All Tricks & Treats: Control Center Magic Moments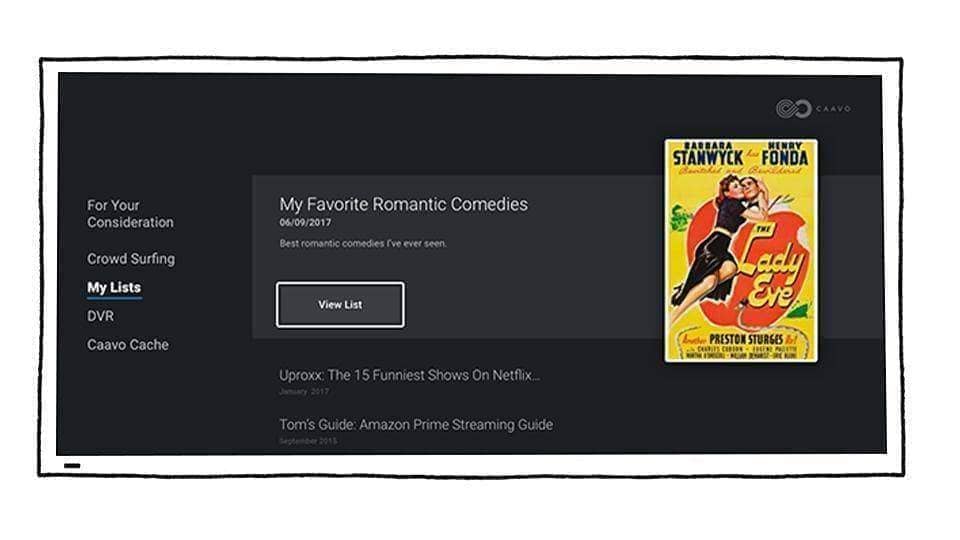 Control Center has been part of our TV routine for a minute now, and we didn't think it possible, but our entertainment obsession runs deeper than ever. When we need a pick-me-up, we reminisce about the way it used to be and celebrate our new normal ...
The way it was: Juggling remotes
There was one for the TV, another for the soundbar, throw in an Xfinity remote and one for Apple TV and Roku. It was a full-on remote party on our coffee table every night. RSVP: No thanks.
The magic moment: Controlling it all with one remote
Unlike that time we were forced to throw out our collection of … ahem … vintage concert tees, the great remote purge of 2018 was pure liberation. Seriously though. Using one remote to turn everything on, turn up the volume and control EVERYTHING connected to our TV is truly the sweetest thing. If we happen to need any of our old remotes, they still work perfectly too. The gamers in the house can just pick up a controller and Control Center automatically switches to the game.
The way it was: Input 1, Input 2, Input 3
Our issue wasn't so much the input switching per se, it was that we never seemed to remember whether the Blu-Ray player, Apple TV, Roku, etc. was on Input 1 or 2 or 3. Naturally we guessed the wrong one first every time. Sure, we can describe the plot lines of nearly every Seinfeld episode, but remembering inputs? It's like trying to crack the riddle of the sphinx. We won't even mention the mayhem of accidentally pressing the inputs button during the show ...
The magic moment: Seamless switching
Now switching between our devices and apps is easy like Sunday morning. All we do is press the mic button and say what we want to watch. "Watch Netflix," "Watch Xfinity." Easy. When we feel like switching it up, we press the Caavo button on our Control Center remote and use the menu to switch devices and apps. Remembering numbered inputs is a distant (bad) memory because everything is named. When we want switch to DirecTV we select DirecTV from the devices menu. Completely effortless.
The way it was: Movie night anxiety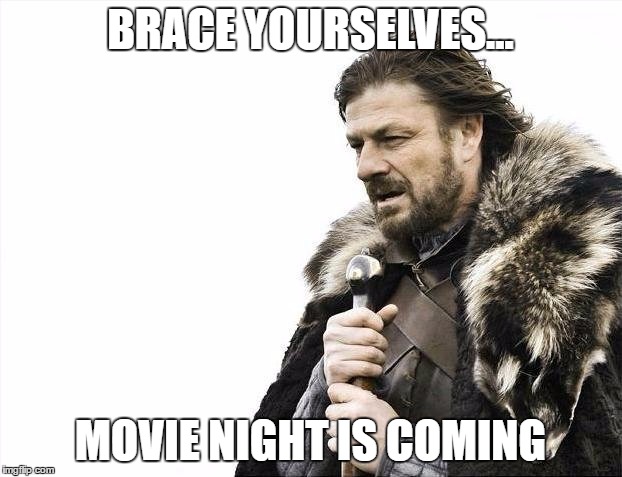 Our typical family movie night went something like this:
Let's watch The Nightmare Before Christmas. I'm feeling spooktacular.
Is it on Netflix?
I think I saw it there awhile ago...and nope.
Check iTunes?
Got it - we can rent it for $2.99 or buy for $9.99
Buy it!
Done. Wait. I didn't check Prime Video…oh look ... we get it free with our subscription.
Actually, let's watch Hocus Pocus instead. Is it on Netflix?
Rinse and repeat.
Movie night all too quickly devolved into a major source of domestic discord, not to mention a huge time suck. Opening app after app after app, trying to figure out which service had the movie, if we could get it as part of our existing subscriptions or if it was already in our library, and if not, how much it would cost to rent or buy.
The magic moment: Seeing all our options—paid and free.
Our new movie night routine:
Let's watch The Nightmare Before Christmas. I'm feeling spooktacular.
[presses mic button on Control Center remote]: "Watch The Nightmare Before Christmas."
Hey look - we can get it with our Prime Video subscription, who knew!
With Control Center we actually have time to watch the movie, because we no longer sort through all the apps checking prices and availability. One search combines all relevant results across live TV, streaming services and even YouTube. Not only that, Control Center shows us all our options paid and free on one screen. Instead of buying the movie on iTunes only to discover it's already in our Prime Video library or free with our Netflix subscription, we search once and see everywhere it's available.
The way it was: What was that show?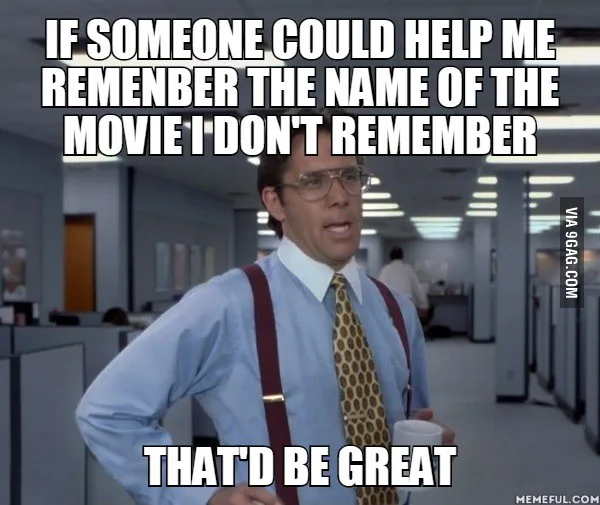 You know the one: that friend who has somehow seen every new show, despite an active social calendar and a demanding job. They always just finished watching something great and they love to make recommendations. Our problem was remembering their latest suggestions when we finally had the spare time to binge something. For some reason they seemed to dread our weekly text requests asking for the name of that one show they mentioned about the guy that did the thing.
The magic moment: Universal What-to-Watch Lists
Now instead of texts and random iPhone Notes, we just create a list. Control Center's My Lists feature lets us combine shows and movies across all our services. All we do is give the list a name, add a short description and add any shows or movies we want. There's no limit to how many lists we can create, so things are getting pretty nuts around these parts.
List topics could be anything - from Pretentious Arthouse films recommended by Jessie to Binge-Worthy True Crime Documentaries to Sci-Fi Classics. Everything we want to watch someday is organized in one place. When we're out for a round of bourbons with that friend, we use the Caavo TV & Movie Guides app to save their recs to a list, and Control Center automatically syncs to our TV when we get home.
The way it was: The Office, again.
Yes, we're in a Golden Age of television. Did that stop us from re-watching our favorite episode of The Office again for the 5th time? Don't be ridiculous. No regrets, but our rerun habit was causing us to miss out on some really great content. Quite frankly, we were overwhelmed by the endless choices. Instead of scrolling endlessly to find something new, we'd simply default to the tried and true.
The magic moment: Hand-picked suggestions from tastemakers
There's nothing better than a recommendation from a trusted source. Control Center offers us content guides filled with suggestions that are actually hand-picked by tastemakers and editors. We love that these lists are curated - instead of giving us a bottomless menu of movie options, Control Center bubbles up suggestions with a point of view. Top car flicks chosen by a NASCAR car driver. Best comedies from a stand-up comedian. Great movie scores from a Grammy-winning musician. Now, instead of watching The Dundies again, we're spending Friday night discovering something new and unique.
Adding Control Center to our home entertainment experience has changed the way we watch TV. After experiencing these magic moments, we're never going back to the way it was.