Lifetime Service Is Beautiful: A New Service Plan Offering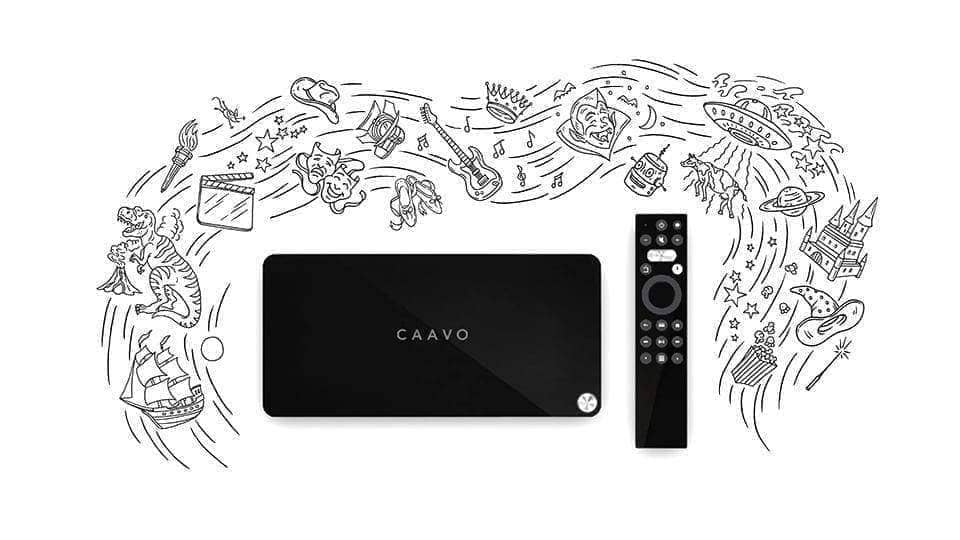 Since launching the Control Center universal TV remote and home theater hub many of you have told us you'd like the option of a Lifetime Service Plan. You want to set it and forget it.
We hear you.
Today we're happy to announce our Lifetime Service Plan.
With the Lifetime Service Plan you'll get access to all the same great features you would with our existing monthly and yearly Service Plan options for the life of your Control Center. You'll enjoy features such as universal search and content deep linking to take you straight to what you want to watch, as well as access to all our "Watch" features including: For Your Consideration, Crowd Surfing, Caavo Cache, content guides and My Lists.
All Control Center universal TV remote and home theater hub purchases still include a 45-day free trial of our Service Plan — we hope you'll try it out so you can experience total control over the search, discovery and organization of all your content.
You may be wondering, will Control Center still work without a Service Plan? The answer is yes ... but you are missing out! Without the Service Plan, Control Center operates as a universal remote control, but without content guides, universal search or deep linking. You can still switch seamlessly between your devices and launch your linked apps and services from the Control Center menu.
A few other FAQs about our new Lifetime Service Plan:
I've already selected a monthly or yearly Service Plan, can I upgrade?
If you are still within your 45-day free trial window or have paid for a monthly plan, simply cancel your existing service plan and select the Lifetime Service Plan in your Caavo account.
If you've paid for yearly Service Plan please contact our friendly customer support team and they will help you upgrade. For yearly service plans, you will receive a prorated credit for the amount you've paid, which will be applied to the cost of the Lifetime Service Plan. Please see our Service Plan FAQ for additional details and don't hesitate to reach out to customer support for assistance if you need it.  
Can I transfer my Lifetime Service Plan to someone else?
No. Your Lifetime Service Plan is not transferable to another customer.
If I purchase Lifetime Service, does that mean my Control Center has a lifetime warranty?
No, Control Center's usual warranty terms still apply.
What about support and returns?
Same goes for support and returns - the standard terms apply. View our Terms of Sale for additional details.
Lifetime Service sounds amazing, but I don't have a Control Center universal remote and home theater hub yet, where can I get one?
Control Center is available for purchase at Best Buy, BestBuy.com, Caavo.com and Amazon. You can also download our free Caavo TV & Movie Guides iPhone app to create your own what-to-watchlists and browse our latest lists from tastemakers, editors and the Caavo community.