One Month In. What's Next?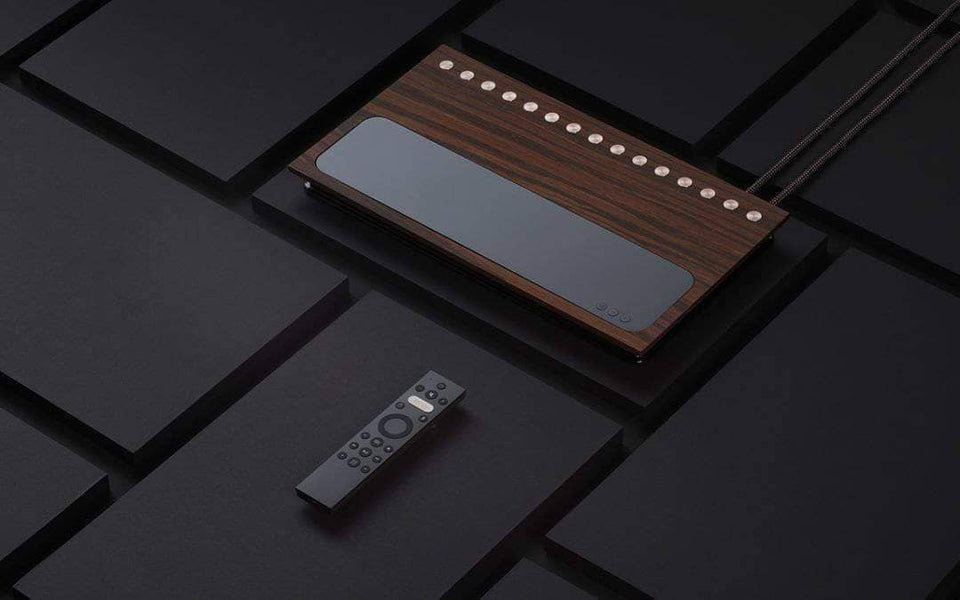 On February 14, two of our co-founders stepped on stage at Code Media to introduce a product they've spent the past two years obsessing over. Joined by Walt Mossberg and Lauren Goode, Andrew and Ashish showed a few of the magic moments that Caavo enables.
The Big Unveil
There definitely was a hint of love in the air that afternoon. (It was Valentine's Day, after all.) But we could never have anticipated the enthusiasm and excitement we've experienced over the past month.
Nilay Patel dug deep into our technology and penned an in-depth story on how we're applying machine vision to TV. Walt Mossberg's Ctrl-Walt-Delete podcast featured a lengthy discussion about the promise our technology holds (starts at 30:30). Thoughtful pieces from WIRED, Fast Company, TechCrunch, CNET, USA Today, and many others, examined Caavo's features and capabilities. TV lovers around the globe jumped at the chance to Meet Caavo, and you took to social media to show us the love.
Thank you to everyone that has taken the time to learn about Caavo and our vision for unifying the living room. We're so appreciative for all your kind words and encouragement.
What's Next?
Now that we've given you a preview of what's in store, we're working hard to make sure our first customers have an amazing experience with Caavo. We've kicked off our next phase of beta testing to gather additional feedback, and continue preparations to start accepting orders for our first 5,000 units.
Be sure to join our early access list, so you can be first to find out when they're available! And follow us on Twitter and Facebook for ongoing updates on our progress.
– Caavo Team