Staff picks: Here are 8 things C. Scott Brown uses everyday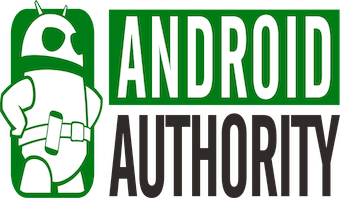 If you just want the best universal remote money can buy, get the Caavo Control Center. 
The simple, touch-sensitive remote is elegant and utilitarian and I've had zero issues so far with my smart home voice commands. Caavo even works with my Steam Link, allowing me to ask Google to turn on my retro gaming system, TV, and audio receiver without leaving the couch.