Actor Kyle Bornheimer's Go-To Movies & Shows with Great Dads

By John Griffiths | Photo Credit: Kate Romero
Kyle Bornheimer—Teddy on Brooklyn Nine-Nine, Jack on Hulu's Casual, Ray on Agent Carter—is one of Hollywood's steadiest-working stars. Slapsticking as the groom in CBS's short-lived but memorable Worst Week (2008), scoring as the pot dealer in 2013's satire Bachelorette with Kirsten Dunst, drawling as a '40s-era Southern lawyer in Netflix's These Old Bones (the latest project spun from producer Dolly Parton's hit tunes, arriving soon) . . . At 43, this everyman from Mishawaka, Indiana, has so far has notched 70 movie and TV credits. Next gig: A choice part in a right-now hush-hush comedy from indie darling Noah Baumbach.

Turns out Bornheimer gets a lot of his work ethic, and passion for cinema, from his "pretty perfect" dad Timothy (he passed away of Alzheimer's last year at just 71). Back in the day, Timothy, a local TV news anchor in Indiana, loved to take his boys Kyle and older Ryan to the movies.
"When we saw Indiana Jones, as soon as Harrison Ford turned around, my dad said, 'That's Han Solo.' He was schooling me." With Bornheimer now entrenched in fatherhood himself—he and wife Shannon, a TV network marketing exec, raise Quinn, 10, and Liam, 8, in a brick Tudor-style home in L.A.—Caavo asked him to note his favorite dads from movies and TV.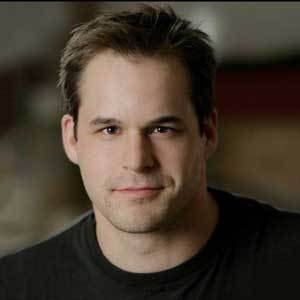 NYC bus driver Lorenzo (Robert De Niro) worries his son will join the mob, a tale that still gets under Bornheimer's skin. "DeNiro works his tail off while this slime ball crime lord (Chazz Palminteri) gets the hero treatment from the neighborhood. He gives this great speech about how he's tried to raise his son right. It's one of my favorite parenting scenes ever."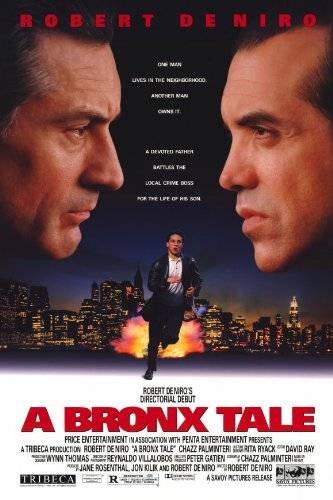 Yes, Jaws. Beach-town police chief Martin (Roy Scheider), freaked-out by local shark deaths on his watch, still loves-up his toddler (Jay Mellow). "Scheider's distraught at the dinner table, and his kid starts to mimic his facial movements in this really innocent, cute way. Then they start mimicking each other." Bornheimer credits director Steven Spielberg for letting the improvised scene "breathe. It's all love."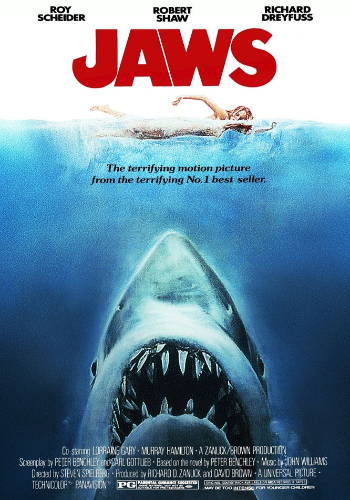 Through four smash-hit Weapon movies, LA homicide detective Roger (Danny Glover) gets befuddled by his death-defying partner (Mel Gibson)—yet leaves the proverbial badge at home to be a tender pop. "He and his wife are loving, funny, politically aware—and their kids tease him in a really cute way," says Bornheimer, who credits director Richard Donner for taking the time to include those "totally believable" scenes. "I remember thinking, 'I hope my family is this fun and cool when I have kids. But I don't wanna be a cop.'"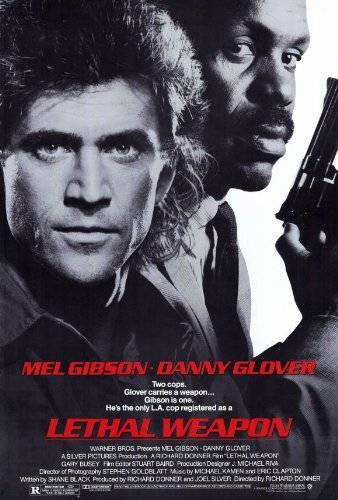 As a small-town hustler named Sully, "Paul Newman is a really shitty dad who has an angry adult son (Dylan Walsh) who's trying to be the exact opposite of his dad with his own kid." Seeing Sully start to grow up and at least notice his grandson "had a serious affect on me."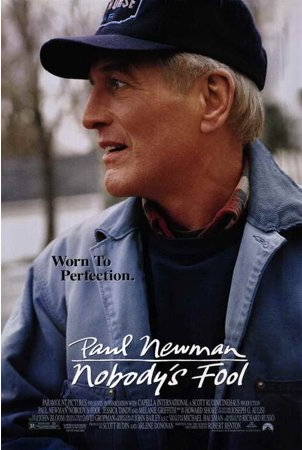 Worrywart Gil (Steve Martin), with three children and another on the way, comes close to snapping when one is diagnosed with anxiety issues. "He questions everything: 'Is my child going to be okay?' 'Did I screw him up because that's the way I was as a kid?' Those are some heartbreaking moments. And Steve Martin being so caring reminds me of my dad."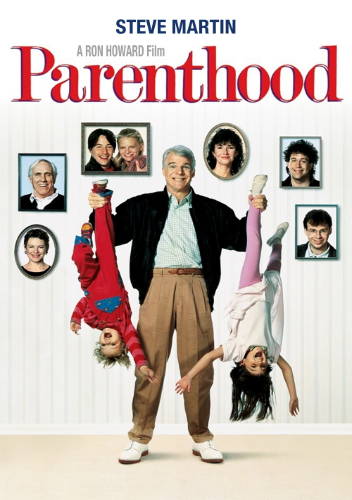 The original version of the fun ghosties-scare-a-nice-family story gave the world one very "awesome" dad in Steve Freeling (Craig T. Nelson). "He's tough but fair and overall easygoing—and JoBeth Williams is great as the mom too. They just come off like real people, flaws and all." In fact, in raising his sons, Bornheimer says with a laugh, "I still wonder, 'What would Craig T. do?'"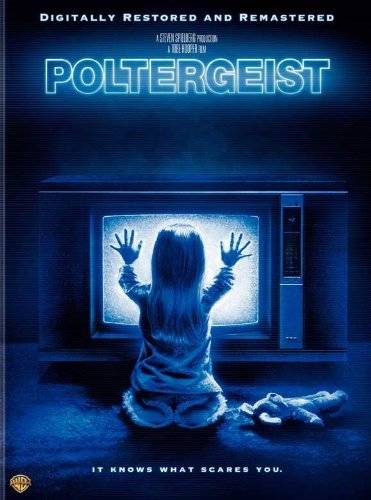 The boxing champ (Sylvester Stallone) comes out of retirement for one more fight. Make that two: He also argues with his son Robert (Milo Ventimiglia), who blames his dad's fame for ruining his own life. Rocky's wise response: "It ain't about how hard you hit—it's about how hard you can get hit, and keep moving forward." Says Bornheimer: "I love that he's part sympathetic, part hard-nosed."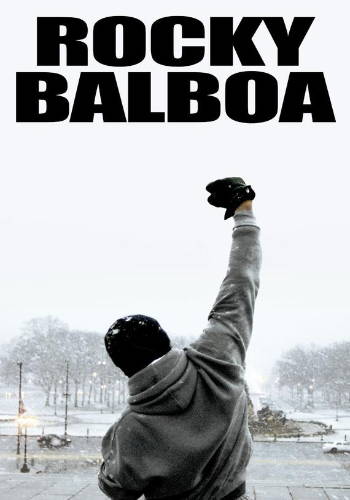 Imagine how difficult it'd be to raise young Superman on the down-low in Kansas? By Bornheimer's estimate, Glenn Ford as stalwart farmer Jonathan Kent does himself and his adopted, high-flying son proud. "There's this amazing scene where Superman wonders why he can't show his friends his powers, and his dad goes into all the reasons why he and his mom raised him the way they did—to prepare him for a special life. I think every dad can relate."