An Evening with Beverly Luff Linn (2018)
Actor Lance Reddick's Top Movies and Shows with Fascinating Characters

By John Griffiths | Photo Credit: Storm Santos
Lance Reddick continues to be one of Hollywood's busiest walking fanboy posters, er, actors. On TV, he's famous for playing Lost's mysterious Matthew Abedon and Fringe's no-nonsense Phillip Broyles (head of the cult hit's titular paranormal government agency). In the hit John Wick flicks—the next one arrives May 17—he's Charon, the concierge that checks Keanu Reeves into that weird hotel for assassins. And next year, Reddick will be seen alongside Alexander Skarsgård and Millie Bobby Brown in a certain sci-fi sequel called Godzilla vs. Kong.

"Last year, I was away from home for at least four months," says Reddick, Baltimore-born but now planted in L.A. "I don't know how movies stars do it!" The question is: How does he do it? Comedy Central's satire Corporate just started season two, with him returning as wildly demanding big-biz boss Christian Deville. And the Yale drama school grad, who wowed critics as determined cop-turned-lawyer Cedric Daniels on The Wire (set in Reddick's home town), has lately been chewing the scenery as an LA police honcho on Amazon's private-eye show Bosch (season six arrives later this year). Back on the big screen, catch him in the just-out legal drama Canal Street (Mykelti Williamson fights to free his wrongly-accused teen son).
Given all that work, Reddick must be a great guy to work with. "I like to think so," he teases, "but I'm not the person to ask. I might be biased!" He does know one thing: He wouldn't be where he is without his wife Stephanie. "I'm a bit of an introvert and conflict-avoidant," he says with a laugh. "She helps manage me and my career. She has a real head for business and really good taste."
While his Corporate boss Deville is hilariously averse to casual Fridays, Reddick does take breaks. Right now, he's in Hawaii—his old Lost stomping grounds—enjoying the balmy breezes, filming that Godzillasequel and fretting about how to narrow his favorite movies and TV shows with amazing characters down to just 8. "I had a hard time coming up with this list!" The results, just like his credits, are a mix of funny and ultra-serious.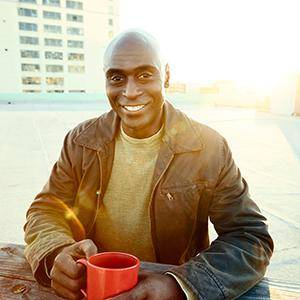 How were your holidays? For crooked shopping-mall Santa Willie (Billy Bob Thornton) and colluding "elf" Marcus (Tony Cox), they're even rougher in this acerbic Coen Brothers-produced comedy. "For characters that are so weird and crazy, every performance is so subtle and nuanced and grounded." Reddick also praises costars John Ritter (as the pearl-clutching mall manager) and the late Bernie Mac (security guard) for their "exquisite" shtick.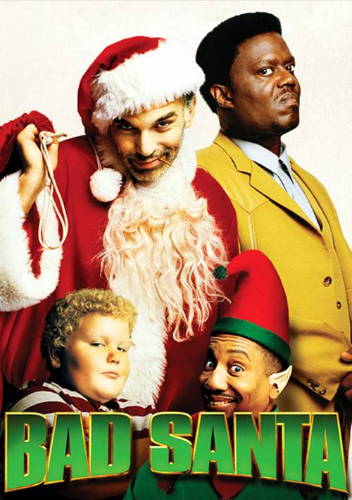 An Evening with Beverly Luff Linn

(2018)
An over-the-top bizarre comedy with a Monty Python-esque vibe (the director's a Brit). Aubrey Plaza plays Lulu Danger, whose jerky husband (Emile Hirsch) is no match for her obsession with mysterious performer Beverly (Craig Robinson). "The performances are so cartoonish and the characters are so random, it seems like a student film at first. But it comes off genius—no kidding. I've never seen anything like it." Maria Bamford and Jermaine Clement costar.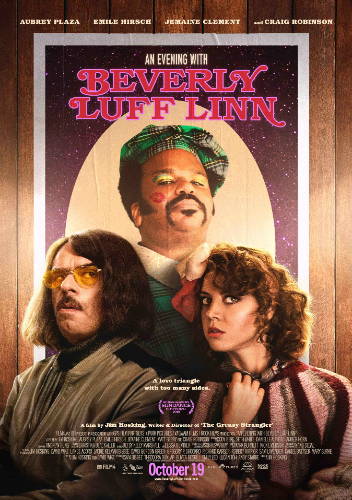 Forget the short-lived American adaptation with Greg Kinnear, this original Aussie version with Richard Roxburgh as amusing self-destructive lawyer Cleaver Greene is truly addictive. "He's real rake—a womanizing gambling addict and an alcoholic. But, as an attorney, kind of a genius," says Reddick. "It sounds like a drama, but it's definitely a comedy."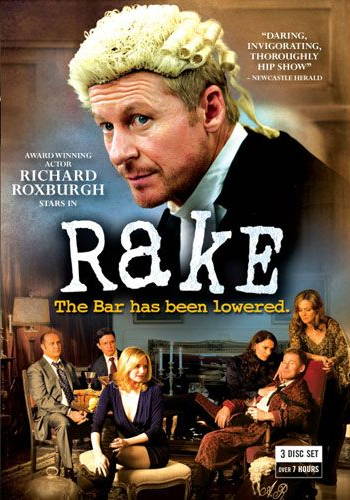 Greedy jerk Hud Bannon (Paul Newman), out for his farmer pop's ranch and money, "is almost a psychopath," says Reddick. "But once the story digs into his relationship with his father, and how his brother died, you start realizing, 'Ohhhh.'" While he calls the Oscar-nominated drama "stark and beautiful," he admits, "My wife thinks it's depressing."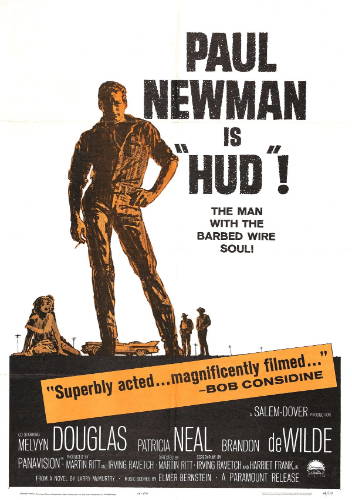 America's first movie focused on a Holocaust survivor packs "an amazing punch," says Reddick. In showing the story of bitter, friend-rejecting Harlem pawnshop owner Sol (Rod Steiger), director Sydney Lumet weaves "a really human story about loss and survival. It's filled with all these lonely people who want to connect." And then there's vicious gay gangster Rodriguez, played by Brock Peters (To Kill a Mockingbird). "He has a white lover! Pretty ahead of its time."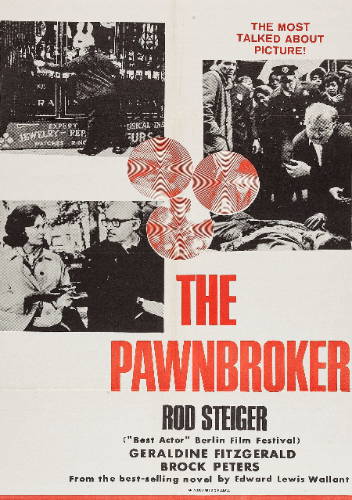 Speaking of which, silver screen queen Barbara Stanwyck "is so f---ing cool" in this juicy pre-Hayes Code drama as Lily, the proverbial woman who sleeps her way to the top. Reddick loves that this classic takes no moral stand on the woman's methods—the men around her, in fact, are portrayed as sleazeballs and/or idiots! The story gets going when teenage Lily tells her dad she's tired of him pimping her out (!) "and her only friend actually gives her a copy of Nietzsche's The Will to Power. And she owns it from there. For the time, you could say this was really a pro-woman film."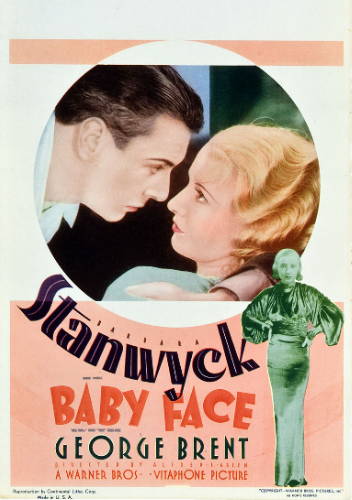 As struggling Depression Era Louisiana sharecroppers Rebecca and Nathan Lee Morgan, Cicely Tyson and Paul Winfield scored Oscar nominations—and wrenched hearts. "I feel like a lot of 'black' films in the last 25 years are White Hollywood versions of black stories," says Reddick. "Yes, it's about being black and poor in the south, but it it's also about black culture. And more than all that, the characters just feel human."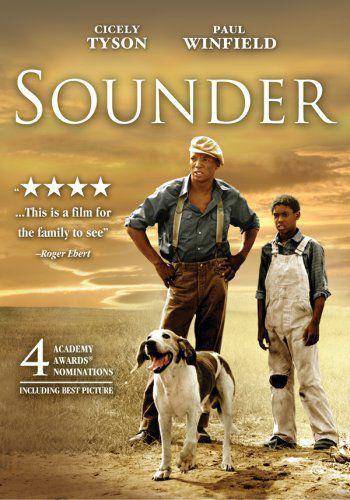 Young Frankenstein (1974)
Director Mel Brooks' zany black-and-white horror spoof is "my all-time favorite comedy," says Reddick. "And Gene Wilder (as one very emotional Dr. Frankenstein) is one of my favorite comic actors. Did you see him in The Producers?" One big laugh: "When Cloris Leachman (as smitten castle-keeper Frau Blücher) keeps asking him if he wants 'varm meelk' and Ovaltine! Ha!"