'So You Think You Can Dance' Star Alex Wong Picks His Favorite Dance Movies

By Desi Jedeikin | Photo Credit: Omar Z. Robles
'Tootsie' Producer Sally Horchow's & Movies & Shows With Fascinating Posers

Alex Wong has been dancing for as long as he can remember. "I used to choreograph dances by myself and then invite my family. I would turn off all the lights in the room, hand my dad a flashlight and tell him to "spotlight" me. My parents saw that love and always asked if I wanted to dance. I kept on saying "No, dancing is only for girls" until one day my parents struck a deal with me. They said they would bring me to a local dance school show and if I didn't want to dance after that they wouldn't ask me anymore. I agreed, and the rest is history!"
From the start, Alex was a natural, quickly becoming a rising star in the competitive ballet world but it was on Season 7 of the FOX hit series "So You Think You Can Dance" that Alex became a household name. Alex was a fan favorite before being sidelined by an injury halfway through the season. But his career was definitely not sidelined. Alex made a successful leap into TV and film being featured on Glee, Fosse/Verdon and in the Oscar-nominated film, The Greatest Showman, starring Hugh Jackman. He recently made his Broadway debut as Sniper in the Tony-nominated musical, Newsies. So what better person to give us a crash course in great dance movies?
Alex was game right away. When I asked him what he thought made a great dance movie he said, "They make you WANT to dance!" When making his picks, Alex focused more on modern movies that were influential to him, eschewing some more classic dance films, which he recognizes will be controversial. "These are some of the movies that were important and influential to me. I was just looking to create a personal list of movies that I grew up with, so it's mostly modern hits after 2000."
From big budget crowd pleasers, to lesser known cult faves, no matter what you watch from this list, it's guaranteed to get you on your feet!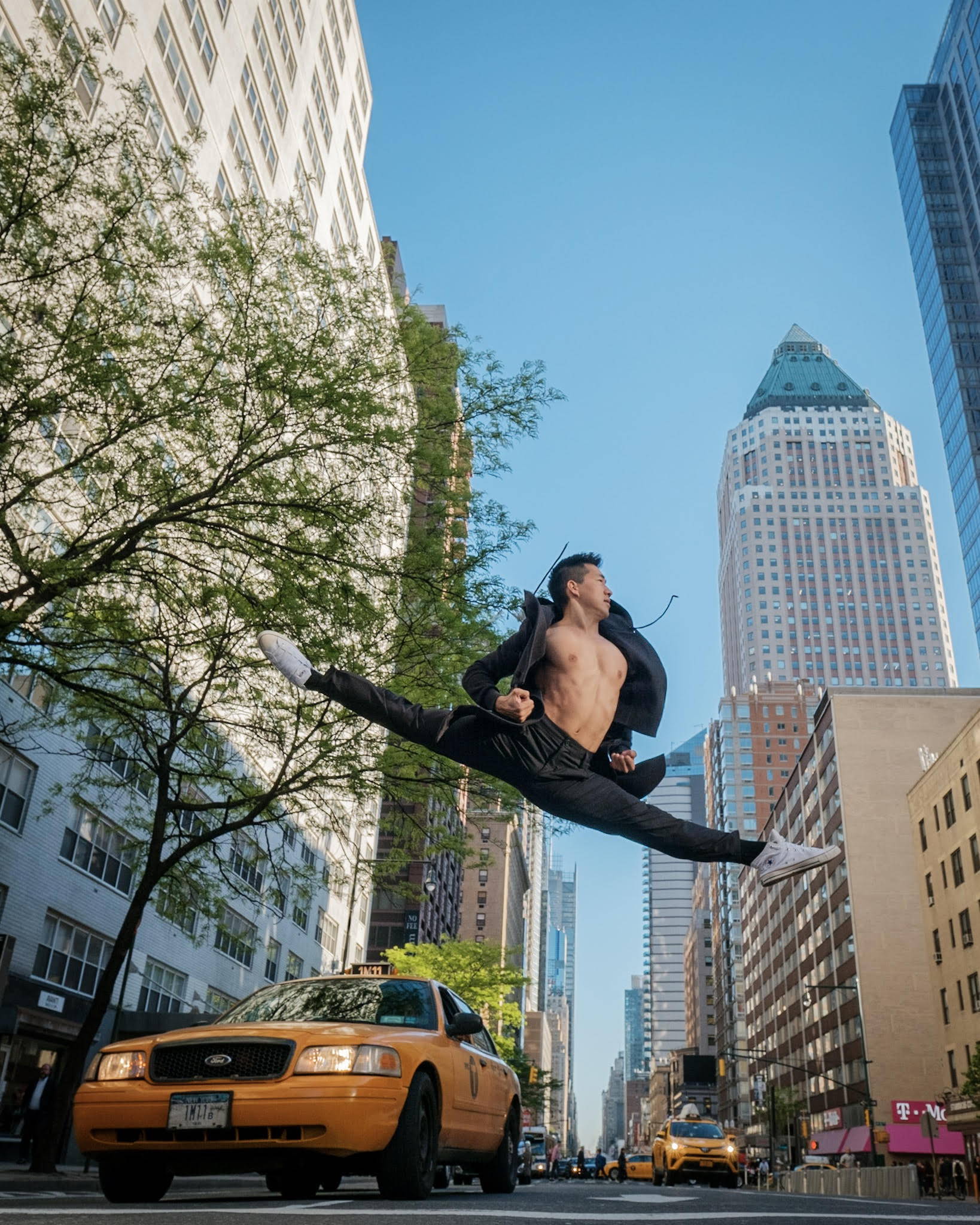 Center Stage is about a group of young dancers from various backgrounds who are all studying at the American Ballet Academy, and was Zoe Saldana's big screen debut. Alex connected to this film immediately. "THIS movie was everything to me. I saw this at a pretty young age and it really shaped how I danced. I wanted to dance just like Ethan Stiefel and he became my dance idol for a long time."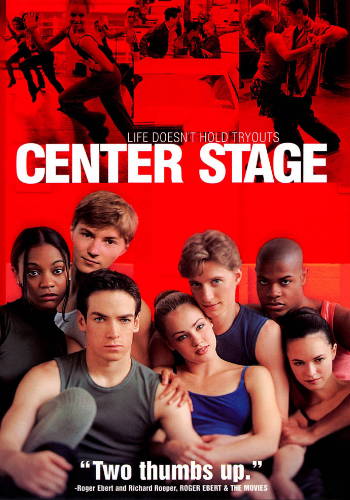 Before he brought the house down in Magic Mike, Channing Tatum became a star in this movie about a bad boy who finds his calling, and changes his life when he discovers dance. Alex was immediately struck by the innovative and modern routines. "I think this movie was very influential for many dancers because it had cool choreography. This franchise continues to be popular among many dancers and dance fans because of that."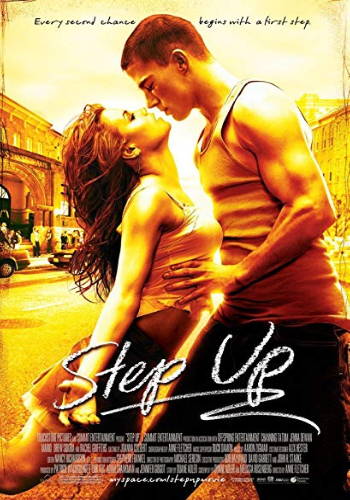 The Greatest Showman

(2017)
Inspired by the imagination of P. T. Barnum, The Greatest Showman is a modern musical masterpiece starring Hugh Jackman, Michelle Williams and Zac Efron. Alex found the production to be magical and inspiring. "I'm totally biased with this one because I'm in it, but I think it's a feel good movie that has amazing music that just makes you want to get up and dance."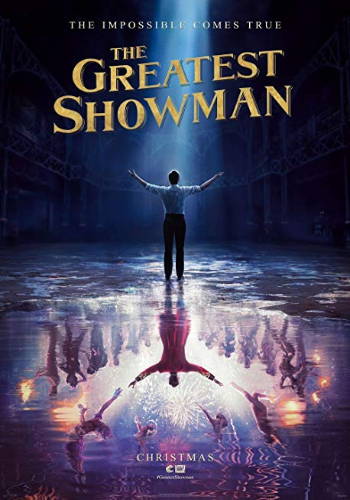 Natalie Portman earned an Academy Award for her performance as a ballerina whose dark side emerges when she faces competition for a starring role in this Darren Aronofsky film. "Great acting and a great story line. Although I wouldn't watch this movie for the dancing alone, it's obviously dance-themed and has top-notch production value."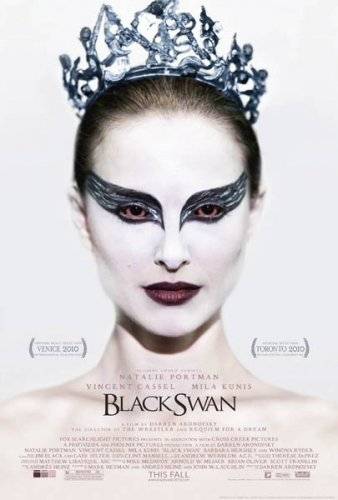 High School Musical (2006)
This Disney Channel classic brought us Zac Efron and Vanessa Hudgens, as Troy and Gabriella, two lovestruck teens auditioning to be in the upcoming school musical. Alex is a big fan. "I mean come on. As much as everyone loves to hate this, it inspired an entire generation to dance and sing. Who didn't grab a basketball and sing after this movie?"
The quintessential tale of the life of a Broadway dancer, this movie not only has amazing dancing but will make you laugh, cry and feel all the feelings. This film would land on most dancer's list of 'must sees' and Alex is no exception. "I feel like every dancer knows some of the songs from this movie musical and it has classic Broadway dancing. 5678!"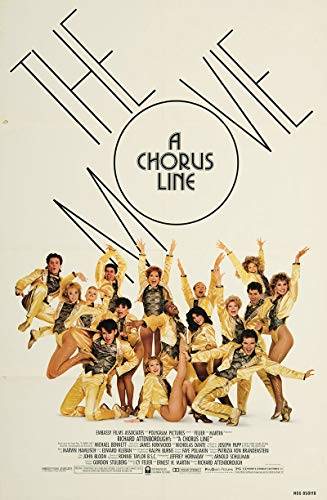 When an 11 year old coal miner's son stumbles upon a ballet class, he puts down his boxing gloves and puts on his ballet slippers in this heartwarming film. Alex believes the movie had a major impact on boys contemplating studying dance. "I know that it was very special for many male dancers and it gave them the confidence to pursue their love of dance. It's just a great story."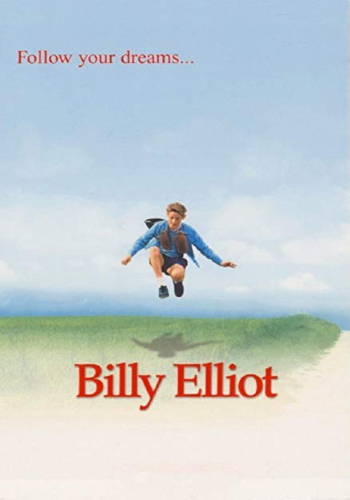 This classic musical film set in the 50s has been beloved across the generations for a reason. With great songs and a timeless love story, Alex find this film completely charming. "Grease was just straight up fun! I've been doing that Grease Lightning dance ever since I first saw it."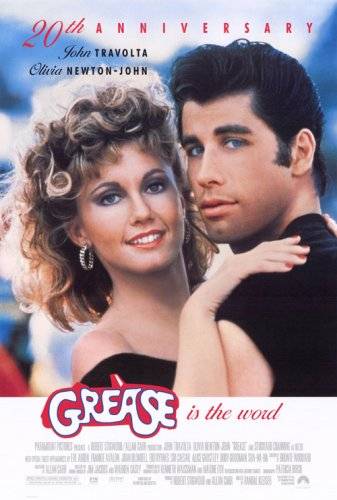 Renee Zellweger and Catherine Zeta Jones slay in this Kander and Ebb masterpiece about two Jazz Age Murderesses.The music is sublime and the dancing is iconic. Alex was blown away when he first saw it. "Chicago introduced me to the world of Bob Fosse and how he influenced an entire style of dance."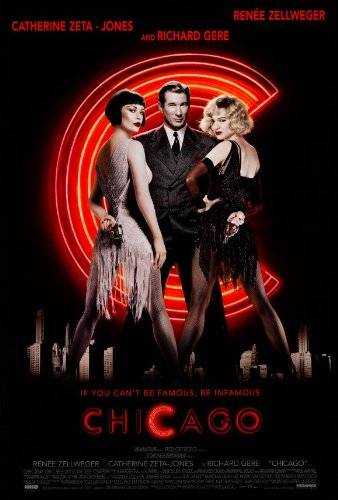 Another love story set in the world of dance and music, according to Alex, this movie is an underrated gem. "Ok, not many people know about this movie, but I was actually really pleasantly surprised with the quality of dancing. It was really good and definitely worth a watch."