Beth Hall's 8 Movies and Shows that Make Her Cry

By John Griffiths | Photo Credit: Jeremy Lee
Fans of CBS's long-running top-10 sitcom Mom—about recovering alcoholic Bonnie (Allison Janney) and her also booze-avoidant grown-up daughter Christy (Anna Faris)—likely know the show has ratcheted-up the laughs the past few seasons. Credit some of the bigger laughs to Beth Hall. Since graduating to main cast member in 2015, the comedienne has proven an ace foil for Bonnie, Christy and their Alcoholics Anonymous friends as Wendy Harris, the gang's resident irritant. A registered nurse with a sadistic streak, Wendy is such a downer, she'll cry if you just look at her sideways (Bonnie calls her "Weeping Wendy").
For Hall, a career late-bloomer, her TV crying jag makes her nothing but happy. Before she was cast on Mom (producers liked the way she teared-up), the New York City-born, New Jersey-raised trooper barely got by on stage roles, commercials and TV guest parts (Murphy Brown, Curb Your Enthusiasm). "I definitely went through periods of saying, 'Okay, I'm done (with Hollywood),' says Hall. "But then there were times where I would tell myself, 'You know, I'm a character actress and I can work till I'm 90!'" Hall's dad was a stand-up comedian back in the '60s, and she appears to carry some of his pluck. "Persistence, just putting yourself out there so people can see you, and doing different things—it all adds up."
Truth be told, Hall, one of three siblings, did take time off from the biz about a decade ago—to focus on having a child with her husband of over 20 years, Philip. Their daughter Nina, whom they adopted via foster care, is now nine. "She just really makes my life complete," says Hall, adding with a laugh, "Not that it's always easy—because it isn't!"
Mom and motherhood aren't the only bright spots in Hall's life, of course. In 2010, around the time she brought Nina into her life, the actress got a nice little break when she was cast as Caroline, the sassy, bouffant-coiffed secretary constantly covering for ad exec Roger Sterling (John Slattery) on Mad Men. And Hall gets a big kick out of playing poker in tournaments. Her tip: "You don't just play the card, you play the player, as they say. Which just means, What would this other player do, and how would he react if I did that?"
Speaking of reactions, Caavo thought it would be a kick to know what flicks and shows make this funny woman cry. Definitely no poker face here!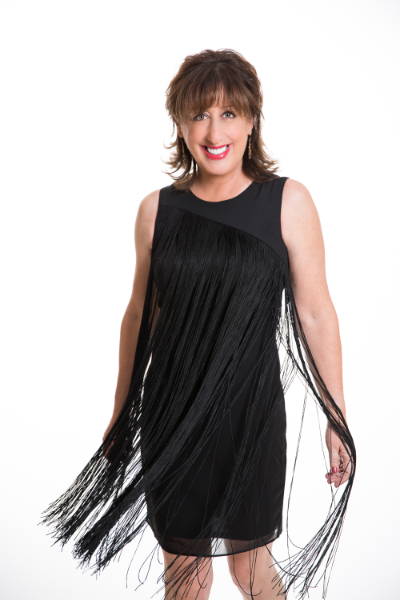 The quintessentially '80s flick with Jennifer Beals as a blue-collar welder hungry to be a dance pro makes Hall misty? "It wouldn't make most people cry, but I just found it so affecting because she was trying to follow her dream even though she had a lot of things going against her. She even gave up love to just keep going! To see see her in that dance audition, finally showing what she's worth, always makes me cry." In other words, what a bittersweet feeling!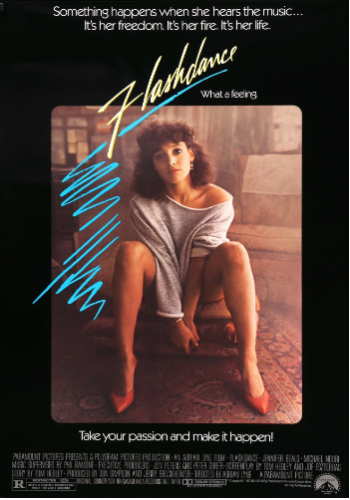 Okay, Hall has us reaching for the hankies with this modern-day classic from Italy. In an Oscar-winning performance, rubber-faced Roberto Benigni plays Guido, a goofy romantic stuck in a Nazi concentration camp with his wife and little boy. Guido "always puts on a happy face, like, 'We're having fun here,' making funny faces and doing a funny walk even with that gas chamber looming," says Hall. "Oh, my God. Heartbreaking."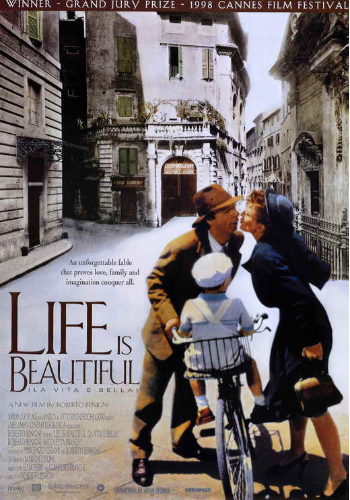 This irresistible tearjerker, which catapulted Ryan O'Neal and Ali MacGraw to movie stardom, is one of cinema's biggest hits ever. Rich Harvard kid Oliver falls for working-class music student Jenny, infuriating his snooty dad (old pro Ray Milland). That's not the half of it: Jenny gets cancer. "So sad because you really believe they're in love," says Hall, adding that the film's famously pensive theme song "doesn't help" if you're trying to hold back tears. Look for a young Tommy Lee Jones in a co-starring role.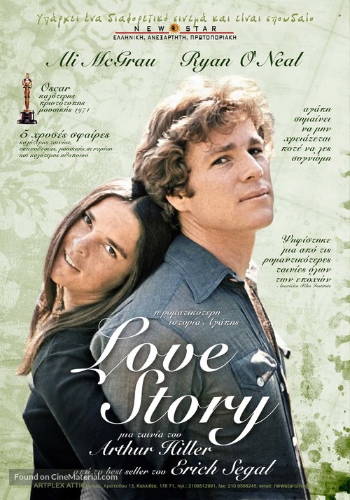 Hall's own show may be a sitcom, but it packs some emotional punches (after all, it's about a bunch of alcoholics). In one devastating twist, a young woman named Jodi, played by Emily Osment in over four episodes a few years back, winds up dying of a drug overdose. Now that's not comedy. "We loved Emily as much as we loved the character, so it was very upsetting," says Hall. Overall, Mom's a lift. "We get people all the time how people in recovery who say (the show) really helps them."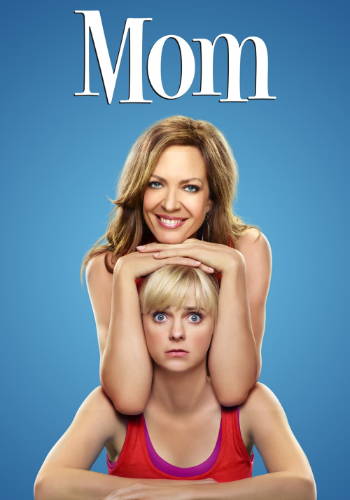 Tom Hanks earned a Best Actor Oscar playing Andy, a closeted corporate lawyer who, with the help of an initially homophobic attorney (Denzel Washington), sets out to prove he was fired for having AIDS. "Very, very moving and amazingly well done," says Hall.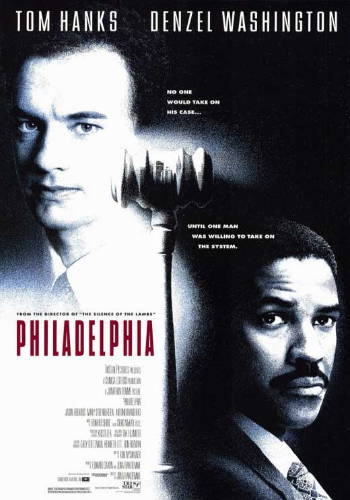 Shawshank Redemption (1994)
A Stephen King novella inspired this epic, Academy Award-nominated drama about a group of prisoners (starting with Tim Robbins and Morgan Freeman) doing time at a corrupt and violent state penitentiary in midcentury Oregon. "(Veteran actor) James Whitmore plays an older convict and he's wonderful. His character gets released after 30 years, and he just can't exist on the outside. What happens there is very sad."


Oh, no—toy owner Andy's going to college! Meaning cowboy Woody (voiced by Tom Hanks), astronaut Buzz Lightyear (by Tim Allen) and the other secretly chatty toys rush to avoid the dumpster in this installment of the hit CGI-animated franchise. "It's very sweet to see how they try to help each other. And the ending is really touching. Andy and the toys move on." Sniff, sniff! Just to clarify, says Hall, "I watched this with my daughter!"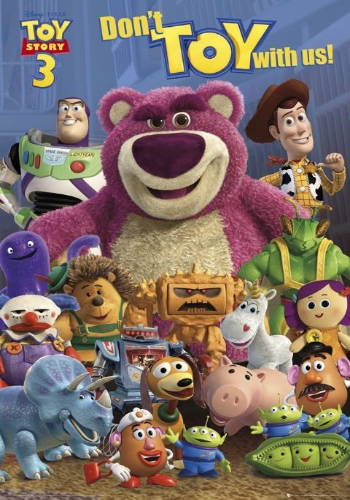 Wrestling Ernest Hemingway (1993)
In this bittersweet older-buddies tale, retired Florida barber Walter (Robert Duvall) and his lively Irish pal Frank (Richard Harris) both experience the ups and downs of late life—which includes Frank's unreturned crush on a friendly young waitress (played by Sandra Bullock). "When I see an older man either embarrassed or going through a tough time, it just breaks my heart," says Hall. This story of aging, loss and missed opportunities "caught me off guard. I was literally sobbing at this movie."