Comedian Alonzo Bodden's Go-To Comedy Flicks and Shows

By John Griffiths | Photo credit: Todd Rosenberg
Life on the road as one of America's most reliable stand-up comics can get exhausting. So Alonzo Bodden—also a judge on NBC's stand-up comics battle Last Comic Standing back in the day and now a frequent panelist on NPR's spoofy quiz show Wait Wait . . . Don't Tell Me—needs his own chuckle breaks. And he deserves 'em: In 2013, this Queens-born performer, who once slogged as a corporate training department worker, donated a kidney to his older brother. Aww.

Asked by Caavo to name 8 movies and TV shows that make him laugh over and over, Bodden confides, "The toughest part was narrowing it down." Check out his favorite titles below—and his latest CD, Man Overboard (iTunes, Amazon). "It was recorded live on a cruise ship, hence the title." Funny stuff!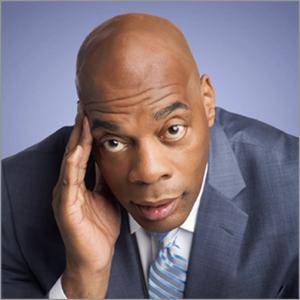 The Blues Brothers (1980)
Bodden only has to mention this cult-hit comedy's famous tagline—"They're on a mission from God"—to laugh. Taking their beloved Saturday Night Live characters Elwood and Jake (a couple of cryptic, sunglass-wearing blues players) to the big screen, Dan Aykroyd and John Belushi fashioned "a cult classic. No many how many times I've seen it, I still go, 'Okay, I'm watching it.'" Plot: The brothers/ex-cons set out to stop the destruction of the orphanage they once called home.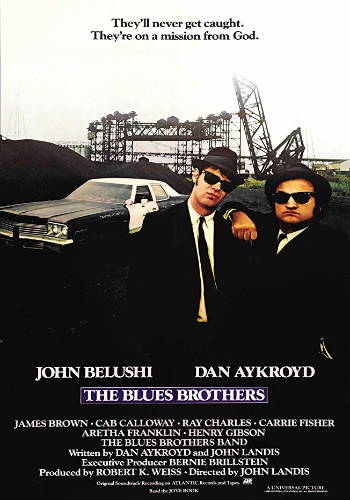 Bringing Down the House (2003)
Steve Martin as an uptight lawyer and Queen Latifah as a wrongly convicted jailbird he grudgingly helps "have such great, unexpected chemistry" in this screwball caper, says Bodden. "And I gotta be honest: I have a pivotal role as the security guy at their big pool party."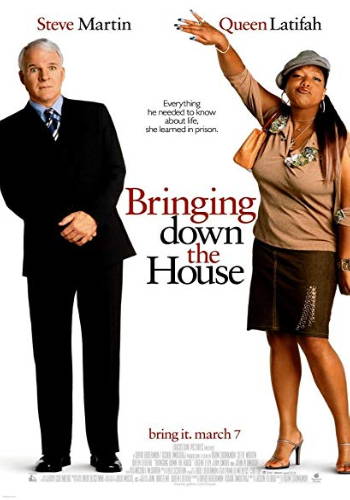 Ryan Reynolds as Marvel's titular quippy not-so-superhero—a vigilante and mercenary who kills people and jokes about it—tickles Bodden. "He's hilarious. And it's great to see a superhero having fun with their powers.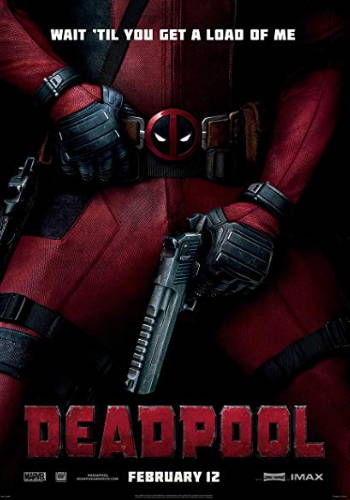 Bodden happily rewatches this beloved Cheers spinoff with Kelsey Grammer as high-minded, and often self-spiting, Seattle radio psychologist Dr. Frasier Crane. "People say, 'You can't do a smart sitcom.' Yeah you can—and they did." What does he think of recent chatter about a reboot? "Hmm. I don't know . . . ."
As Harlem speakeasy owners Quick and Sugar Ray, Eddie Murphy and Richard Pryor contribute just some of the laughs in this Prohibition Era comedy. "The movie stars a Who's Who of black comics: Red Fox, Della Reese, Arsenio Hall, Bernie Mac. With so much talent, you get the feeling they decided to skip the script and just have fun."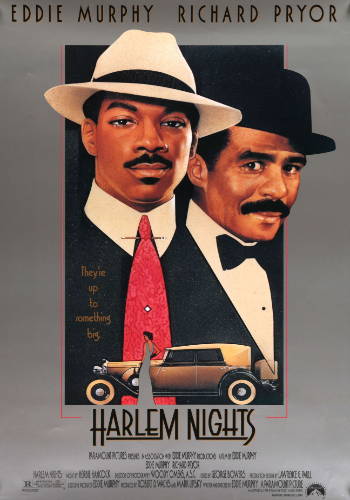 Planes, Trains, and Automobiles (1987)
This classic The Odd Couple-on-the-road comedy is "at the top of my list. The funny scenes just keep coming: John Candy driving the wrong way down the highway, Steve (Martin) finally exploding and telling him how bad his stories are and how boring he is . . ."
Bill Murray (as a loser who decides to join the army), Harold Ramis, John Candy — "You couldn't make a movie like that with a cast like that now," asserts Bodden, who thinks Stripes marks Murray's best comedy performance. "Everyone loves Ghostbusters, and he was great in that, but he's genius in Stripes. He makes everything ridiculously illogical sound logical!"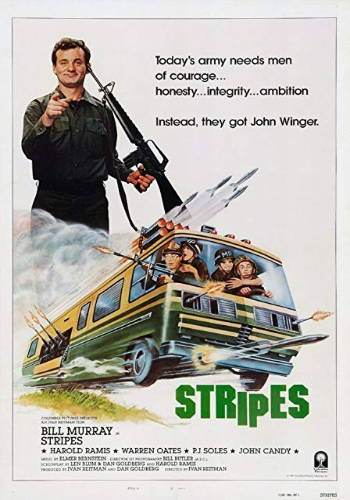 The Simpsons (1989-Present)
"Mainly the early years. The amazing things about the show is how the writers always have one joke for the kids, one for the adults." Homer and Marge and Bart and Lisa and gang, marvels Bodden, "have created an entire culture of humor."