Bull Ridin' Cowboy Ramontay McConnell's Favorite Western Films

By Nia Harrill | Photo Credit: Nathan Trang
Bull Ridin' Cowboy Ramontay McConnell's Favorite Western Films

You may think cowboys are a thing of the past, but Ramontay McConnell is here to tell you that they still exist and are cooler than ever. Growing up in the American South, both Mississippi and Kansas, Ramontay was introduced to ranch life at an early age. Many of his family members owned farms and would often bring back wild horses that no one dared to ride. Being the bravest of them all, Ramontay was always up for the challenge of taming a new horse, feeling a thrill in being jolted around by an animal five times his size, and somehow managing to still hold on! Once he became the go-to guy for riding the wild horses, even saying that people often gave him money for the daunting task, he started looking towards the rodeo scene.
Rodeos in the South are a common occurrence, Ramontay recalls being around a lot of rodeo champions even before he took to the contests himself. But, he says, seeing Black cowboys in the rodeo has not always been so common, despite Black and Brown cowboys being some of the first to ride horses through the Wild West and work on ranches, America's acceptance of cowboys of color hasn't always been mainstream. With this in mind, Ramontay says he's making it his new mission to diversify the rodeo and change the world's perception of what a cowboy looks like.
Now a well-known bull rider, and a champion at that, he often mixes Western style classics like the cattleman-crease cowboy hat paired with the newest Nike sneakers for some contemporary street-style flair,"Bringing Black culture to the rodeo scene is so important." Ramontay is determined to not only bring ethnic diversity to the rodeo but swag as well. On his Instagram, it's more common to see Ramontay fitted in head-to-toe sportswear than western gear while riding his horses, which we have to admit, is probably the coolest thing we've seen in a while.
With National Cowboy Day on July 27th, we asked McConnell to give us his favorite Westerns that featured some of the most radical cowboys to ride onto the big screen.
An old time favorite of Ramontay's, 8 Seconds is "A western that I grew up watching. Sometimes twice a day." Documenting the life of the 1987 world champion for bull riding, Lane Frost, Ramontay "...learned a ton of grit and cowboy etiquette from this western that can never be forgotten."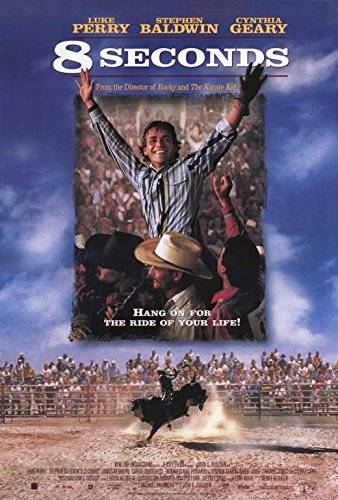 This classic western features a retired marshall Wyatt Earp joining his brothers in a bustling mining town to make big money. But what happens when a rowdy gang of bandits starts terrorizing the town? Earp comes out of retirement, guns blazing.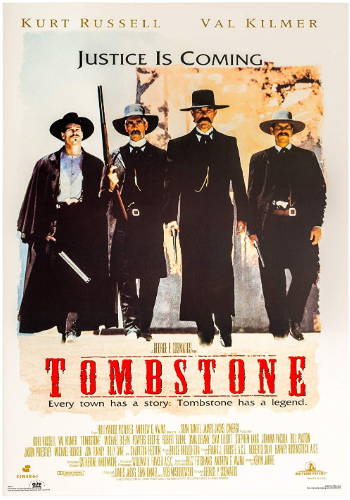 The Good, the Bad, the Ugly

(1966)
"The Good, The Bad and The Ugly's title says it all." The US civil war is raging on, and three men in the southwest partner up unexpectedly despite almost getting each other killed several times. Starring Clint Eastwood as Joe, a Mexican bandit, and a mysterious man, they work together to find a large sum of stolen money. "If you work for a living, why do you kill yourself working?"What a quote."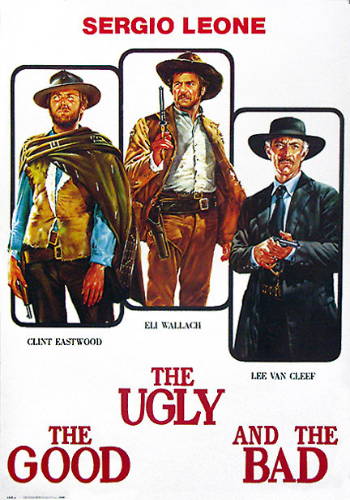 Opening Ramontay's eyes to the way horses are trained and handled, this horsemanship documentary "...helped me as a horseman and taught me the ins and outs of working with horses." But Buck is also about the story of acclaimed horse whisperer Buck Buchanan, who suffered through years of child abuse and decided to spend his adult years teaching others to be compassionate and kind to each other, and animals. "Its my life, all in one film."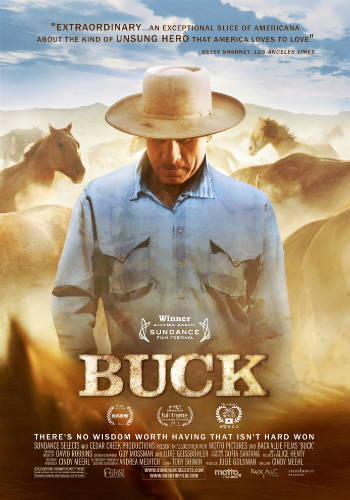 "Unbranded gave me a ton of inspiration from start to finish." And who wouldn't be inspired by four men adopting wild horses and taking them on a 3,000 mile long journey, with hopes of proving that they can be tamed. With 4 horses per cowboy as they trek from Mexico to Canada, there is a lot of room for error, but even more room for growth.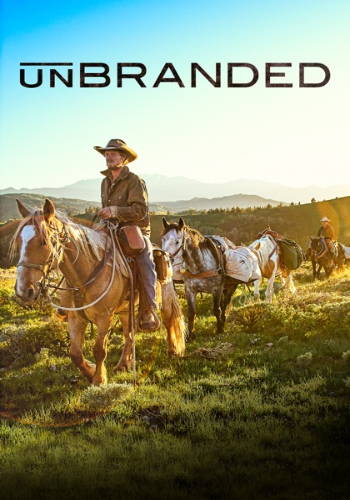 "Starring Jamie Foxx and Samuel L. Jackson, this is one of my all time favorites when it comes to modern day westerns. From beginning to end this movie is so poetic and has me on the edge of my seat every time I watch it." Directed by Quentin Tarantino, Foxx plays a newly freed slave Django, who partners with a German bounty hunter to capture wanted criminals, eventually leading them to a cruel plantation owner (played by Leonardo DiCaprio) that still holds Django's wife as a slave.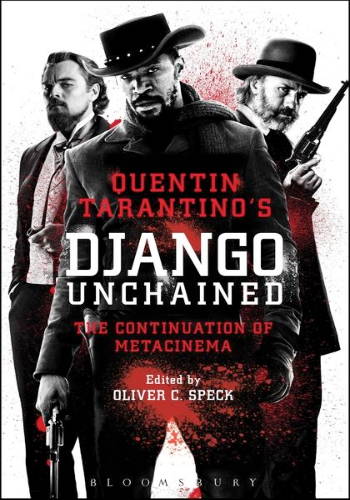 A western TV miniseries that was adapted from a Larry McMurtry novel "...the best. It's beautiful, poetic, and gritty." Two retired Texas rangers set out on one last adventure: driving (stolen) cattle up to Montana with the help of an eclectic group from a small town.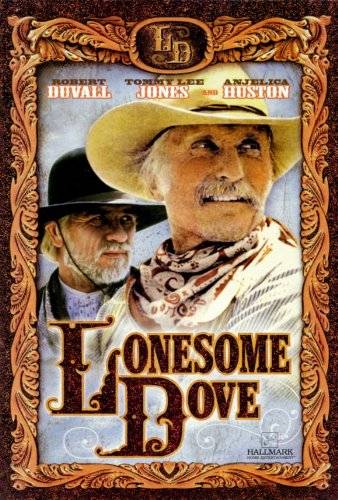 Another Quentin Tarantino film set in the messy aftermath of the civil war. A hangman and his prisoner, coincidentally meet up with a bounty hunter and a sheriff, all seeking shelter from a ravaging blizzard at a nearby stagecoach rest stop. With four other strangers also lodging at the stopover, the air is thick with tension and guns are drawn before proper introductions are even made.