Emoji Expert Jennifer 8. Lee's Choice Flicks and Shows, From Happy to Frowny

By John Griffith | Photo Credit: Nina Rubin
Emoji Expert Jennifer 8. Lee's Choice Flicks and Shows, From Happy to Frowny

Benefitted by her own happily determined mug, Jennifer 8. Lee is out to make sure the world's rising array of emojis captures all types of people and cultures. As Co-founder of Emojination, she's helped oversee the design and introduction of not only the somewhat famous dumpling emoji—but pictures heralding inter-racial coupledom, the Muslim hijab and the South American herbal drink mate. "We want the emoji (menu) to show an inclusive and diverse world," she says. "We don't just need representation on the big screen, but on the little screen too."
Her work is revealed in the upcoming documentary Picture Character, a global history of pictographs—from simple drawings to digital imagery—that premiered last April at the Tribeca Film Festival (Click here to see trailer). Among the revelations: One centuries-old Chinese character for "good" is "a woman with a baby boy," says a dismayed Lee. "And the definition of wicked is three women together!"
If you had to pick a single emoji to nutshell Lee, one of those flying, burning comets would suffice. Born in New York City and raised in Harlem by Chinese immigrants who left Taiwan (dad worked as a Wall Street computer programmer, mom raised her and her two siblings), she grew up a potent mix of brainy and creative. "I was a very rambunctious kid," she says with a self-knowing laugh. After passing the tough test to get into Manhattan's Hunter College Campus School—often ranked the top public high school in the U.S.—she headed to Harvard to study applied math and economics (she's also Vice President of The Harvard Crimson). Next stop: Studying international relations for a year at China's Beijing University.
From there, just like any comet worth its firepower, she made shedding light her main thrust. Back in NYC, she spent most of the 2000s as a staffer at The New York Times, reporting on everything from police shootings to art work honoring victims of sex trafficking (one of her lighter articles, about straight guys bonding, was optioned and turned into 2009's Paul Rudd comedy I Love You, Man). In 2012, she helped create NewsDiffs, a website charting news outlets' sometimes questionable edits to posted stories. In 2017, banding with nonprofit media watchdog groups, she founded the fact-checking event-series MisinfoCon. Somehow, she also finds time to advise the popular issues-oriented website Upworthy and is on the board of Hacks/Hackers, an alliance of grassroots journalists.
And Picture Character, directed by Martha Shane and Ian Cheney, isn't Lee's first doc project. In her 2009 bestseller, The Fortune Cookie Chronicles: Adventures in the World of Chinese Food, she delved into immigrant abuse at America's Chinese restaurants (she also revealed that the fortune cookie actually hails from Japan). Not only did that book earn her a chat with Stephen Colbert on The Colbert Report, it inspired her to coproduce 2014's The Search for General Tso, about the name behind that ever-popular Chinese chicken dish. Today, her main gig is running Plympton, an innovation-minded "literary studio" that produces everything from VR versions of literary novels to serialized digital books, read via the fiction-lovers' newsletter Daily Lit and its companion Rooster iPhone app—both of which she helped create. Exhausted face!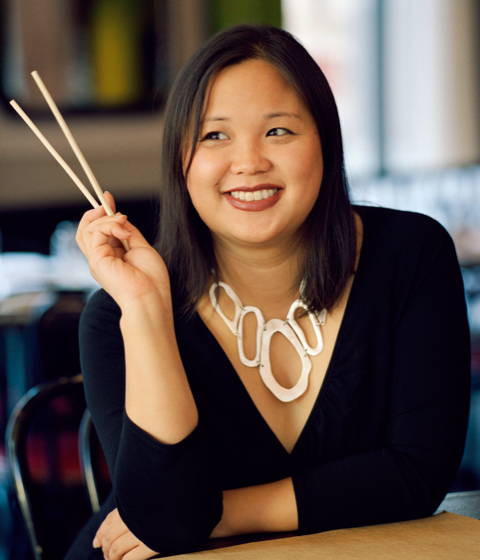 Fresh from catching Edinburgh's famed Fringe festival for the first time, Lee is a fast-talking wit herself. Has she ever thought of doing standup? "I don't know if I'm unhappy enough to be a good comedian," she quips. "I'm generally an upbeat person." We should note that her middle number, er, name isn't a hipster-cryptic reference to Jennifer 8, 1992's notoriously bad Andy Garcia-Uma Thurman murder mystery. Born just Jennifer Lee, her family chose 8, a number that the Chinese equate with good luck.
Lee's own favorite emojis? "I like the thinking face one," she says. "And there's a person-in-bed emoji that I'm really quite fond of. It means 'I'm so tired, I'm knocked out.'" Oh, and what's her take on last 2017's animated kids flick The Emoji Movie? "Could've been better, but not as bad as its Rotten Tomatoes score would suggest!" Below are some movies and shows she says deserve a thumbs-up.
In this slow-burning—but ultimately harrowing—drama set in the early '80s, Matthew Rhys and Keri Russell run the gamut as USSR spies posing as an American couple living near our nation's capital. "When I first started watching the show, I thought its depiction of the Cold War with all these murders was so over the top," says Lee. Given recent-ish reports about the mysterious poisonings of former Russian agents in England, she notes, "the story's not so remote."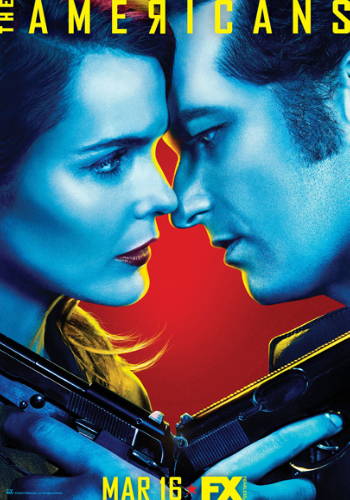 Lee calls writer-director Christopher Nolan's trippy movie about a man (Guy Pearce) out to solve his wife's brutal murder—his tricky short-term memory disorder be damned—"very clever." A footnote she finds "interesting": Nolan's brother Jonathan came up with the story for the film after learning about a rare type of amnesia in a psychology course at Georgetown University.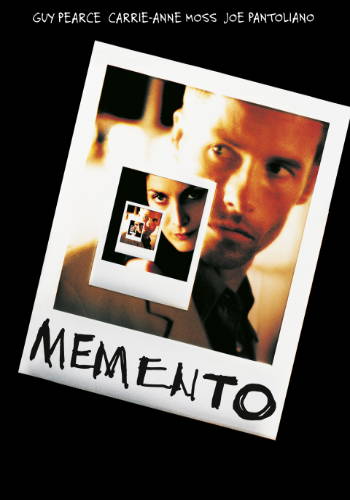 Return of the Jedi

(1983)
"I know everyone considers it the worst of the original three Star Wars movies," says Lee, "but it was my favorite movie when I was a kid!" The eternal draws: "(The more lauded) Empire Strikes Back is depressing," she says, alluding to one beloved character's loss of a limb. "But here, there's Ewoks. There's victory. You have Yoda. And you find out two pivotal characters (no spoilers here) are twins!"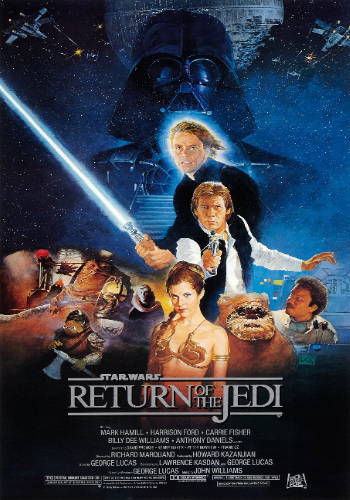 The Search for General Tso (2015)
United in their passion for and knowledge of Chinese food, Lee and documentarian Ian Cheney (King Corn) set out to uncover the origins of the American-loved Chinese dish known as General Tso chicken (West Coasters are more familiar with orange chicken, a less spicy variation). "We went to a town in (China's) Hunan province and found out about the real general. In China, he's famous for war, not chicken."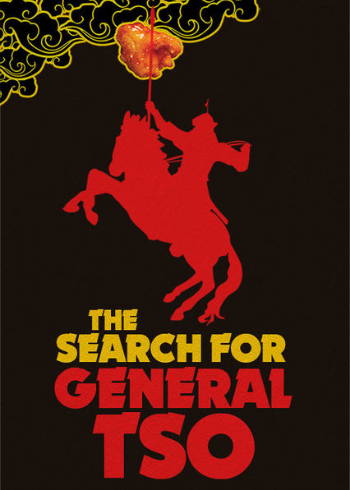 "Super cute!" raves Lee. Eight young teens, from all walks of life but all brains, head to Washington, D.C., to compete in the annual Scripps National Spelling Bee. Compelling, heartbreaking and uplifting drama ensue in this Oscar nominee for best documentary. Fun fact: The contest's champ was offered their own MTV reality show—and turned it down. Smart!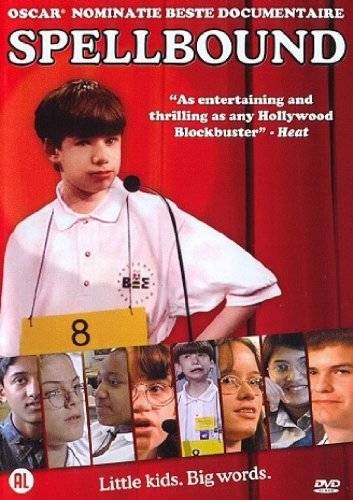 This fanciful big-screen hit is a favorite from Lee's childhood (she first watched it on HBO). The comedy's high concept: Tom Hanks falls for a mermaid, played by Daryl Hannah. "It's light, sweet and magical, and it's fun to see (Hanks and Hannah) early in their careers." Look for a Disney remake soon starring Channing Tatum—as a merman!—and rising funny-woman Jillian Bell (Rough Night).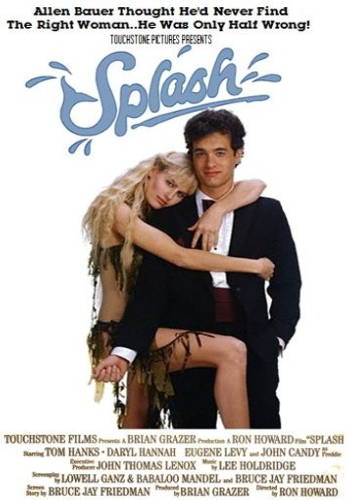 13 Reasons Why (2017-Present)
Lee acknowledges this grim Netflix teen drama—about a girl (Katherine Langford) who takes her life, leaving her classmates to wonder why—is steeped in controversy. Studies suggest the series may have inspired real-life suicides, while defenders credit the Why for alerting people to the perils of teen depression. "I come at the show from a different perspective," she says. "I think the kid actors are really remarkable." Season three, dropping August 23, pivots to a murder mystery: Who killed the campus jerk?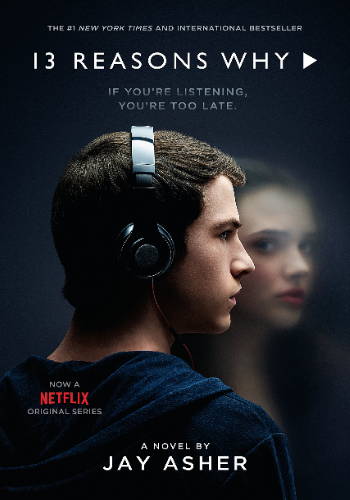 Who Framed Roger Rabbit (1988)
Toontown or bust! Live action meets old-fashioned class-A animation in this inventive spoof of film noir mysteries (it's set in 1947 LA). Poor Roger Rabbit. First, the cartoon rabbit frets his voluptuous wife, fellow toon Jessica ("I'm not bad—I'm just drawn that way"), is cheating on him. Next, he's framed for murder! Can a gruff human private eye (Bob Hoskins) save his skin? This classic, says Lee, "works on so many levels, for kids and for grownups."