TV Icon Justine Bateman's 8 Great Movies and Shows That Capture Fame

By John Griffiths | Photo Credit: Steven Meiers
TV icon Justine Bateman is no Mallory Keaton, the dimwitted teen she played on the massive sitcom hit Family Ties (1982-89). Not only did Bateman manage to avoid the deepest pitfalls of youthful fame—she ultimately wrote a thesis paper on the topic while earning degrees in computer science and digital media management at UCLA (she graduated in 2016). Take that paper and morph it into a new book, Fame: The Hijacking of Reality (published by Akashic Books), and an author is born!

"I've always been fascinated by how people's behavior changes when a famous person comes in a room," says Bateman, who in Fame charts her own Hollywood experience to illustrate the phases of celebrity and the increasingly complex relationship between stars and fans. "For me, celebrity was such a raw, emotional river. But the web has made the process more democratic. The famous are more accessible—for better or worse."
The multi-hyphenate—born in Rye, New York but raised in L.A. by showbiz parents—still sounds winded when she recalls one episode of Ties scored 55 million viewers. Today, she quips that she's in the "lobster trap" of dissipated fame—but is happy to report life is very good.
After earning two Emmy nominations for Ties (her first credit), she's stayed in the public eye with series-lead parts (remember Men Behaving Badly with Rob Schneider?), recurring roles (Arrested Development, costarring her also-famous brother Jason) and special-guest gigs (Modern Family). She's also started a digital production outfit, championed net neutrality before Congress, learned to scuba dive and fly a plane . . . all while raising two kids with banker-husband Mark Fluent. Phew! Next up: Her feature directorial debut Violet, a—surprise—Hollywood satire with Olivia Munn and Justin Theroux.
Here, exclusively for Caavo-ites, are some other titles that Bateman thinks best depict celebrity, warts and all: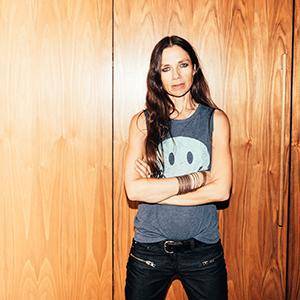 Being John Malkovich (1999)
Who doesn't want to be famed actor John Malkovich for 15 minutes a pop? Pupeteer Craig (John Cusack), his day-job boss Maxine (Catherine Keener) and unhappy wife Lotte (Cameron Diaz) all get that chance in this surreal treat that Bateman dubs "a fascinating, very meta look at celebrity and people yearning for it."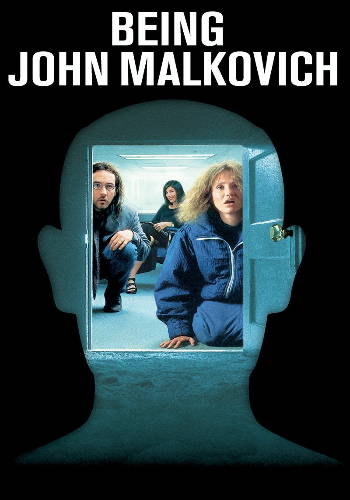 This brave and biting comedy shows its titular sadsack (Aubrey Plaza of Parks and Recreation) worming her way into the life of a Twitter-popular lifestyle expert (Elizabeth Olesen) . . . in almost Single White Female ways. Ingrid, says Bateman, "does a good job of exposing the perils that come with the quantification of social media. And the cast is really smart."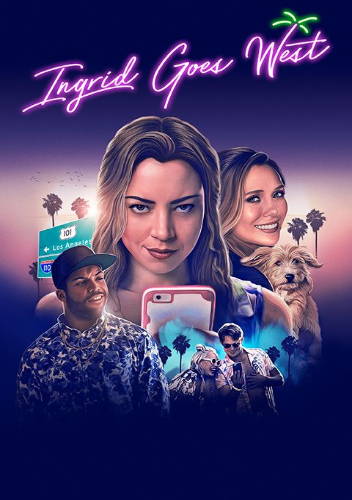 Ladies and Gentlemen, The Fabulous Stains (1982)
"This is a little-known but terrific film!" Diane Lane and Laura Dern star as members of a (fictional) teen punk band dealing with rising fame (including crazy fans, pesky press and infighting!). Music mogul Lou Adler directed the drama, his only other credit being Up in Smoke (he's also heralded as the guy who made film version of The Rocky Horror Picture Show happen).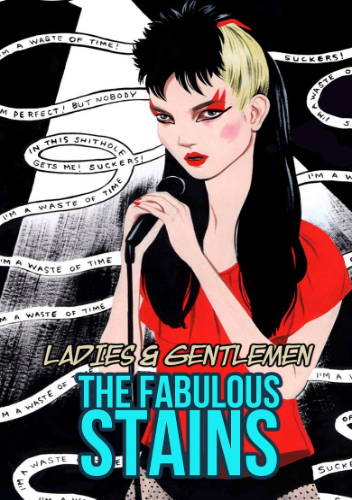 This Is Spinal Tap (1984)
Bateman can't get enough of director Rob Reiner's classic mockumentary, which goes on tour with the very self-impressed members of a lame Brit heavy metal band. Not only are Spinal Tap "hilarious," she says, but the movie nails the narcissistic delusion that afflicts some famous types. "I put it right up there with Sunset Boulevard in that way."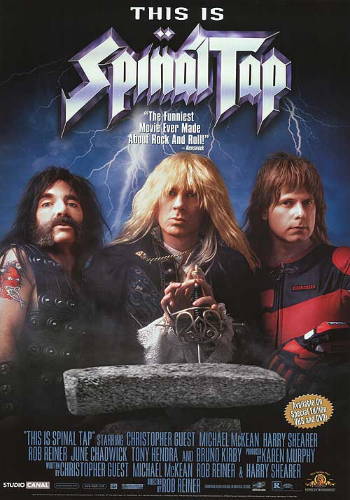 Cue that close-up, Mr. DeMille! In the big mama of cautionary Hollywood tales, flailing screenwriter Joe (William Holden) tries to help long-faded—and mentally disturbed—silent movie star Norma Desmond (Gloria Swansen) conquer Hollywood again. Um, good luck? "This movie really gets how some people lose a big hunk of their foundation when they lose their fame," says Bateman. "That can be traumatic."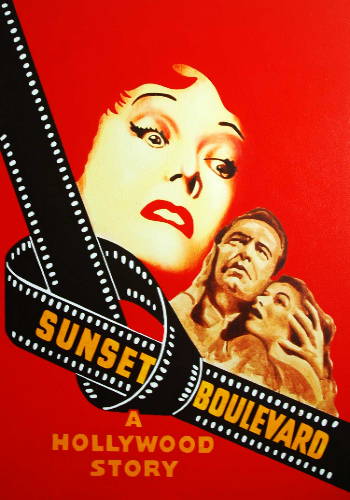 Sunset Boulevard-lite? Delight and cringe as clueless '80s sitcom star Valerie Cherish (Lisa Kudrow) overestimates America's interest in her small "comeback" role in a new turkey. This incisive comedy series "is so accurate, and Lisa Kudrow does such a good job." Did Bateman catch the show's 2014 follow-up? "No! The first one was painful enough!"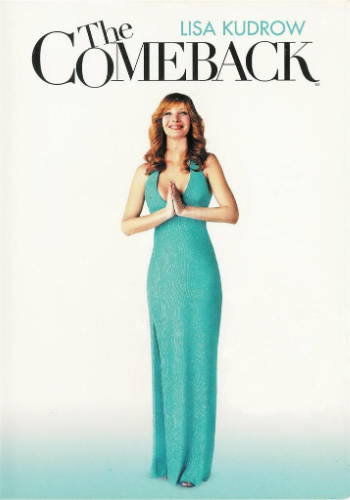 Elvis Presley became The King in part because, as this two-part bio-doc reveals, the rock-and-roll god had a deep desire to please the masses. But celebrity can be "a loose fire hose," says Bateman. "And some people shift to alcohol and drugs to try to manage all the attention and pressure."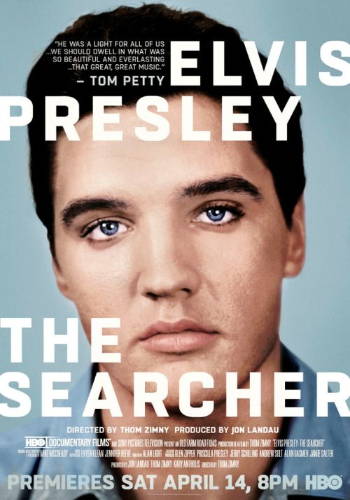 Fans of the Matt LeBlanc comedy Episodes will appreciate this Jake Kasdan-directed flick about a TV writer (David Duchovny) who watches network execs twist his meaningful pitch into a hacky drama series. Naturally, the project's stars get twisted themselves by the prospect of fame. "This is what the TV world is like—no joke," asserts Bateman. Bonus: She plays Duchovny's wife.