Boxing Champ Keith Thurman's Movies and TV Shows That Pack a Punch

By John Griffiths | Photo Credit: Amanda Wescott/Showtime
Boxing Champ Keith Thurman's Movies and TV Shows That Pack a Punch

Last Saturday night in Vegas, pro boxer Keith Thurman—in his biggest fight yet—went up against eight-division world champion Manny Pacquiao (revealing nickname: PacMan). A few weeks ahead of that main event (aired on Fox Sports PPV), Thurman chatted with Caavo about the matchup as well as his life outside of the ring—viewing tastes included. Across the board, he exuded the proverbial pugilist's steely calm. And confidence. And feistiness.
Going into the latest World Welterweight Championship opposite the iconic Pacquiao, Keith Thurman, 30, comes with powerful momentum: He's nicknamed "One Time" thanks to 22 knockouts and 29 wins—and one major elbow injury—over 30 battles. "I asked for this fight when I was 24 years old," says Thurman from home-base Florida, where the balmy weather would make anyone else sluggish. "I wanted to fight Floyd Mayweather too. Everybody at the top. I just always believed that I'm a strong, skillful fighter. I've fought a lot of great opponents. Now is my time."
His famed opponent? "Manny Pacquiao is definitely one of the best fighters in the world," Thurman says of the 40-year-old, who's able to sideline as a senator in his native Philippines. "He doesn't really circle the ring and waste his time—he does just get hit in there. But I've never considered him to be one of the best boxers in the world. I'm a true boxer-puncher."
Born and raised a Baptist in Clearwater, Florida, Thurman grew up instilled with a strong work ethic. His African-American dad, an Ohio state wrestling champ in high school, and his Polish-American mom (herself an agile volleyball player back in the day), both juggled jobs "to put food on the table." It was boxing trainer Ben Getty, who had worked with Sugar Ray Leonard, though, who saw a future champion in the once pint-sized Thurman. "He trained me from when I was 7 to 20, when he passed away."
Thurman, now living in nearby St. Petersburg, still works out and trains almost every day—"and night." This boxer's diet: "Chicken salad or tuna salad for lunch, and fish and vegetables for dinner." But his life isn't all cardio, weights, ropes and mouthguards. As a kid, he loved to rollerblade and bike to the beach. "I'm still adventurous," he says, noting he met his wife, Nepal-born Priyana, in 2016 during a long stay in Tokyo. Another passion: "I like to hit the golf course."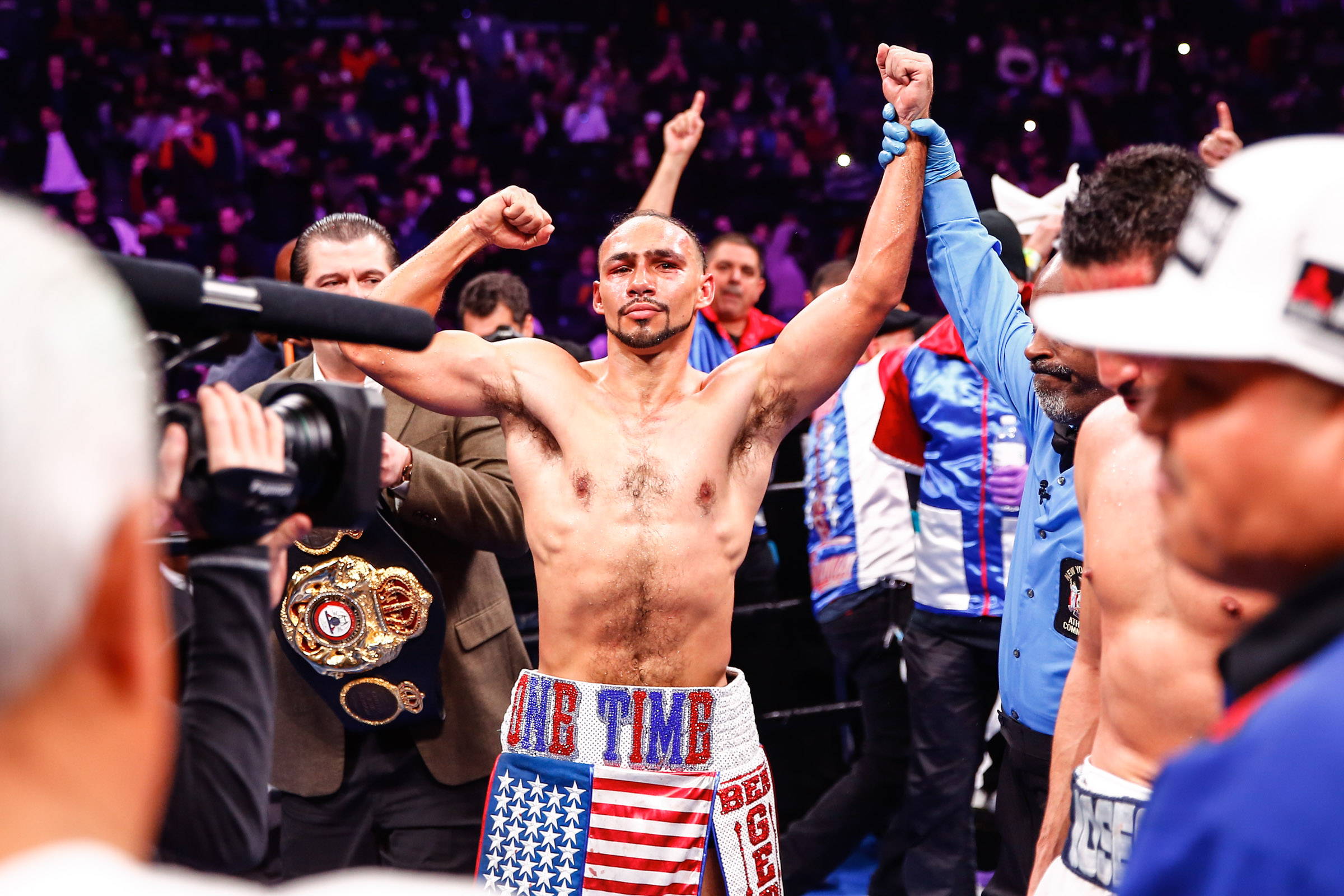 Golf? "What people forget is that fighters are people," says Thurman with a little laugh. "We like to do things outside of the ring." He does acknowledge that the boxing world we see in movies like Rocky isn't far from the truth: "A lot of fighters come from harsh upbringings and harsh neighborhoods—you don't see a lot of doctors and lawyers." Those scrappy backgrounds are one reason why boxing is so drama-worthy. "It's a beautiful sport that shows you can rise up from any situation in life."
Win, lose or draw, says Thurman, "Anybody who steps in the ring deserves respect. Fans can be very critical, saying, 'Oh, that guy's a bum,' 'That guy's washed-up.'" But if I win, if I lose, if I bleed, if I sweat, if I cry—that's all for your entertainment." To that end, he wouldn't mind notching a few acting gigs between fights. "I'm open for any role—something with some action." Naturally.
Postscript: Thurman showed his prowess opposite Pacquiao in a wildly close, movie-worthy battle that had the crowd on its feet from the start. The veteran Pacquiao won in a split decision, with the champ telling reporters, "I think we made the fans happy tonight because it was a good fight." Thurman's take: "Tonight was a blessing and a lesson ...Manny Pacquiao is a great, truly great champion." True to form, he added, "I'd love a rematch."
With Earth's resources nearly depleted, humans aim to suck the gorgeous, forest-filled moon of Pandora dry of its own energy supply in director James Cameron's spectacular parable (set in 2154). Note: Pandora's inhabitants, known as the Na'vi, aren't having it! "It's a great movie to go see with your family," says Thurman. "It's one of the few movies I watched in the theater twice." Four sequels are planned, the first arriving December, 2021.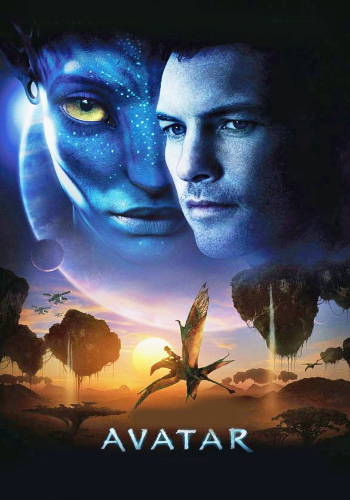 Here's a pugnacious series premise: Cash-strapped high school science teacher Walter (Bryan Cranston)—he's got lung cancer, his son has cerebral palsy, his wife's pregnant again—starts making meth and selling it to pay the bills. "They got me from episode one," says Thurman. The writers "are really good with the cliffhangers. I just binged all five seasons."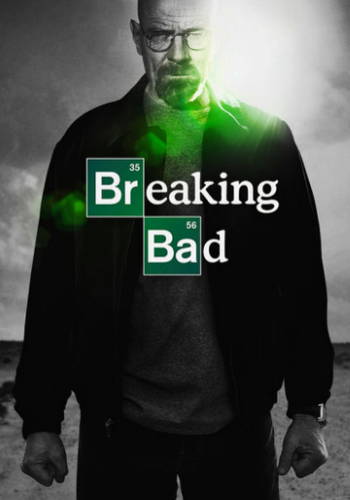 Nothing like Brad Pitt and Edward Norton as troubled American corporate drones battling out their demons along with other men in a secret, blood-strewn boxing cage! "I mean, you've got two tremendous actors there." And director David Fincher's dark satire (from a novel) comes with "such an interesting plot twist." One that apparently helped inspire the Rami Malek series Mr. Robot.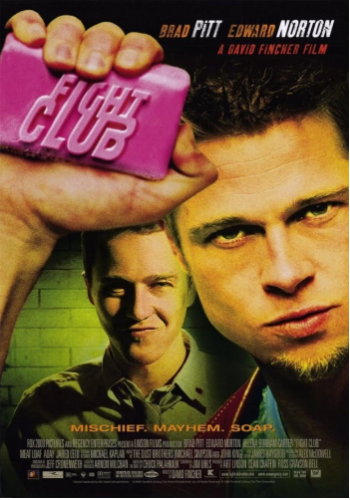 Trailblazing—and life-addled—NBA star Allen Iverson gets the Netflix documentary treatment. "He had such an impact on basketball," says Thurman of Iverson, who was raised in the projects by his single, very young mom. "He held a street image because he was proud of where he came from. He had braids, he had tattoos, he had a little bit of an attitude—and he was one of the greatest players to ever be on the court."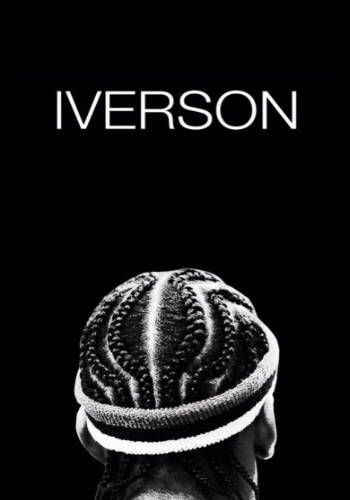 Pyscho-Pass (2012-Present)
Thurman hearts Japanese anime. As a teen, he devoured Death Note, a 2003-06 series about a teen who discovers he can kill anyone whose name he writes in a magical notebook ("Me and my friends would talk about every episode leading up to the next"). And this riff on Minority Report—in the future, an AI system predicts crimes before they happen—"has great storylines with great insights and truths too." Season arrives this October.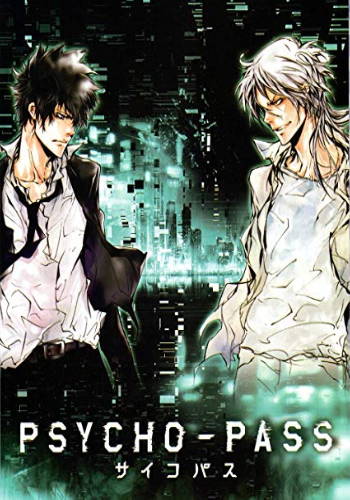 Another cyberpunk sci-fi tale! Starting point: Computer programmer Thomas (Keanu Reeves) basically hacks into another dimension, sending him—and viewers—off onto a mind-blowing adventure. This first in a megahit franchise "is done so, so, so well, from the cinematography to the (Oscar-winning) special effects." Thurman notes that fellow boxer Roy Jones, Jr. scored a small role in the sequel Matrix Reloaded. "That was really cool."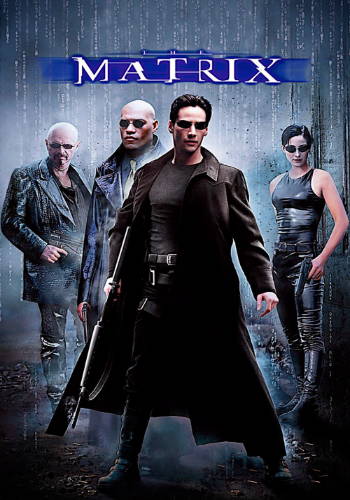 True Detective (2014-Present)
Thurman singles out season one of HBO's atmospheric crime anthology as "phenomenal." Dogged Louisiana detectives Rust (Matthew McConaughey) and Marty (Woody Harrelson) push against corruption and lots of creepiness over many years to solve a horrific string of murders. "Season one really pulled at my heart."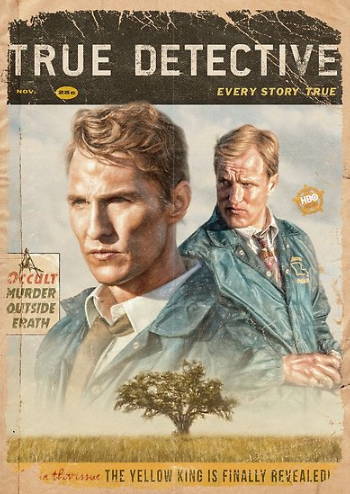 "Not too many movies that aren't scary wind up (inspiring) Halloween costumes," notes Thurman, referring to the masks worn by the fighting rebels in this dystopian political thriller (the screenplay, taken from a graphic novel, was written by the Wachowski siblings, directors of The Matrix films). Can vigilantes V (Hugo Weaving) and Evey (Natalie Portman) take down England's brutal fascist government circa 2032?