Instagram Star Bentley the Goldendoodle's Pawfectly Wagnificent Movies & Shows

By Nia Harrill | Photo Credit: Kelly Madsen
Instagram Star Bentley the Goldendoodle's Pawfectly Wagnificent Movies & Shows

Who knew that mixing a golden retriever with a poodle would create the cutest looking pups on earth? Taking Instagram by storm with his adorable face and curly fur, is Bentley– the two year old goldendoodle who loves bacon pancakes and posing for his 135,000 fans. Known as @MinidoodleBentley on the 'gram, he's a teddy bear that has come to life and added some much needed sunshine to the sometimes dismal social media sphere.
Often in one of his many bowties or customized bandanas (Personal fave? Mr. Steal Your Food), Bentley's mother Kelly perfectly showcases his spunky, yet cuddly personality. From living his best life on the beach in a Hawaiian shirt and sunglasses, to short viral videos of Bentley refusing to get out of bed in the morning, he's the relatable pooch icon dogs (and humans) didn't even know they needed!
As the dog days of summer hit us with the warmest days of the year, it also signals that it's Bentley's time to shine! In between photoshoots and plush toy playtime ("I love to get to the floof inside!"), Bentley told Caavo his favorite movies and shows to watch while snuggling with his parents.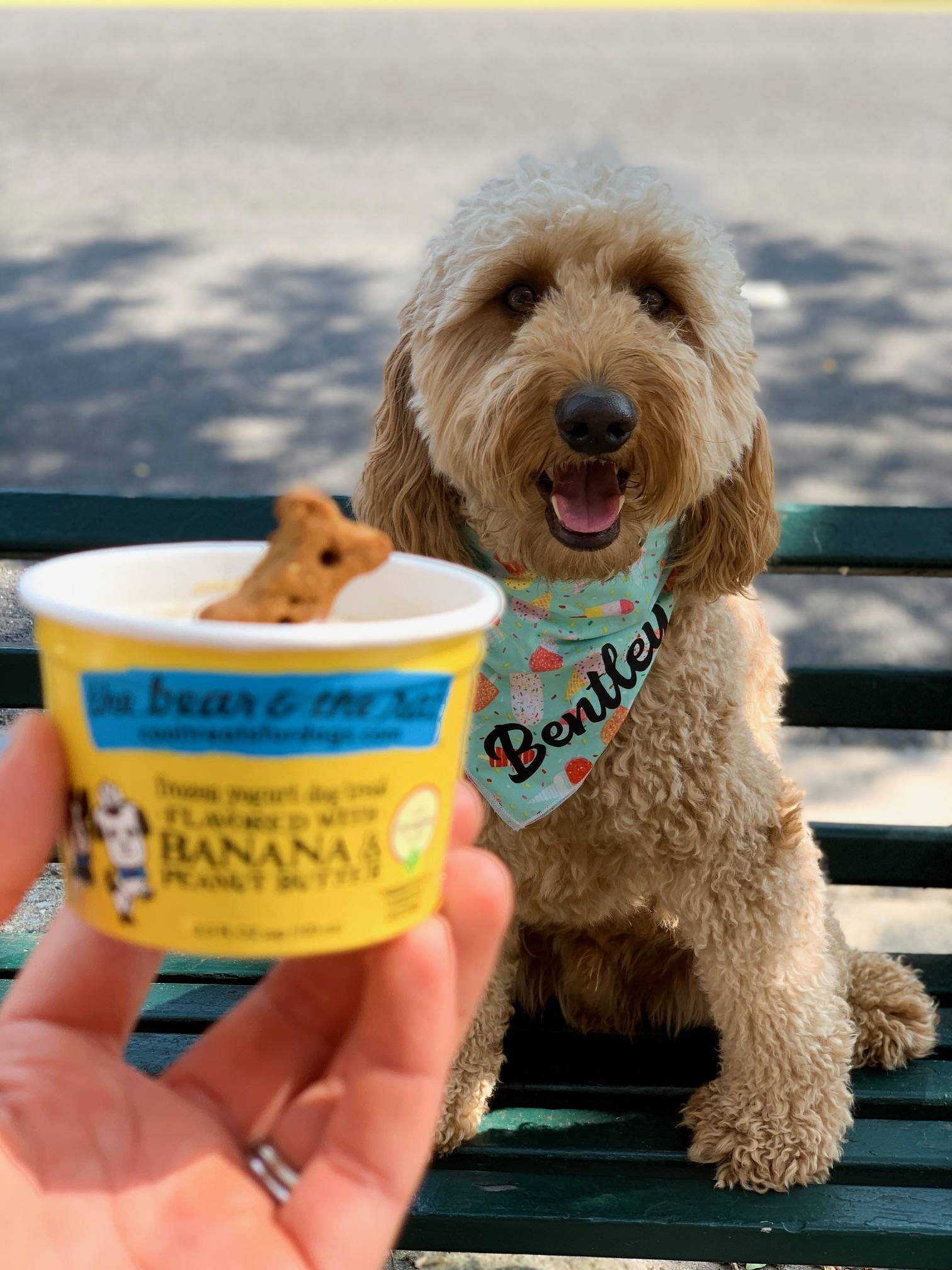 "I'm trying my hardest to be athletic (my Instagram followers know my struggles to catch a bouncing ball), but I still need more practice." Bud is a basketball star that just happens to be a golden retriever– his moves on the court put some humans to shame! "Air Bud inspires me to keep pushing through."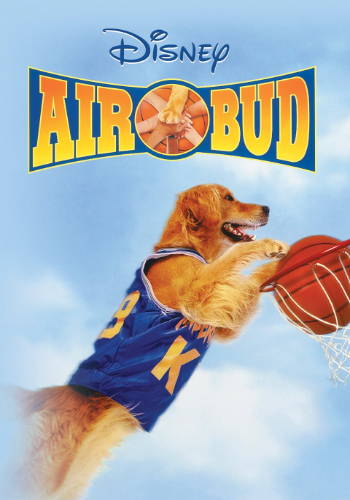 Lady and the Tramp (1955)
Two dogs from totally different worlds fall in love in this 50s Disney animation. Lady is a spoiled pooch who is out on the streets when her owners have a baby, landing her in the arms of the scruffy stray dog, Tramp. "I'm secretly a hopeless romantic," says Bentley. We hope that one day he'll find his own Lady!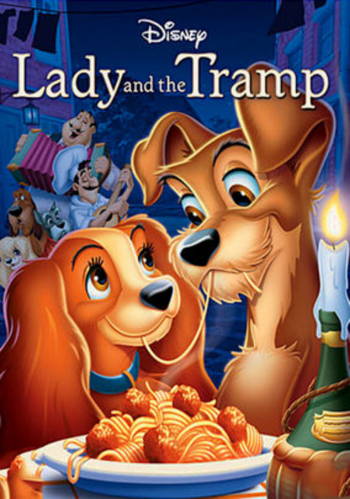 "All man, woman, human, dog, cat, animals alike need to watch and revel in the glory of this series before it gets taken off Netflix!" Bentley is right, as Netflix will be removing Friends from their platform in 2020. Make sure to watch the six friends tackle NYC and handle each other, before it's too late! "This one is a personal favorite because mom tends to watch 10 episodes in a row, which maximizes snuggle time for me."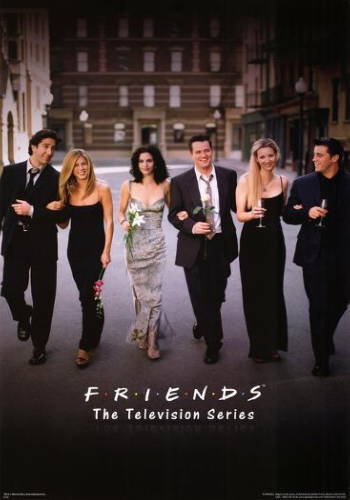 BBQ Pitmasters (2009-2015)
"I mean... it's a show about meat." Dogs and humans can both agree that BBQ Pitmasters will have your mouth watering as seasoned chefs prepare their tastiest, most tender BBQ. "We have a smoker out back and I worship the ground it sits on, just waiting for meat juices to spill on the floor or begging for the food that comes off it."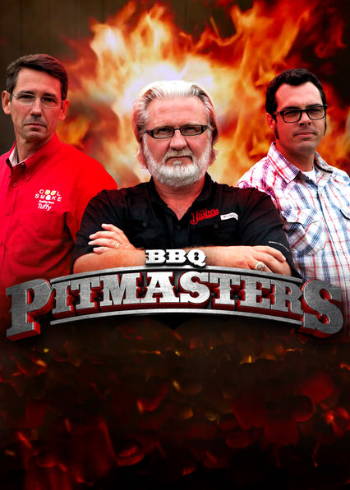 An Alaskan sled dog who saves lives? "That's one husky we should all aspire to be like," Bentley says, "[Balto] is a masterpiece to honor a true hero." Based on the true story of a Siberian Husky who led a dog sled in 1925 to deliver medicine to stop the spread of diphtheria, this 90s animated film showcases Balto, voiced by Kevin Bacon, as the brave hero he is.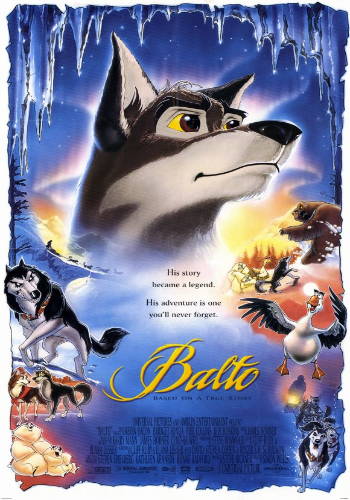 "Who doesn't love this movie? It's also interesting watching mom sing and dance to all the songs written for children." Disney studios are experts at making films that appeal to the whole family and Moana is no exception. Moana, determined to save her beloved island and people, sets out on a daring adventure sailing the mysterious ocean. Along the way she meets a fallen demi-god Maui and together, they sail the seas together to set ancient wrongs, right.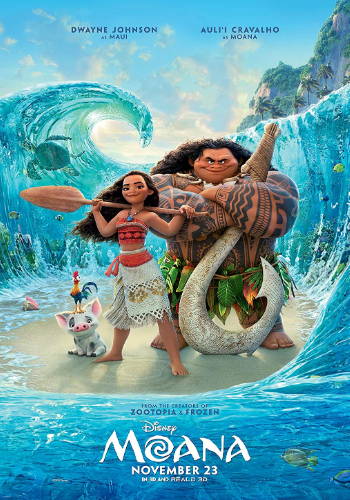 It's Bruno (2019-Present)
"This new show just recently came out on Netflix and it's PERFECT. It's set in NYC and I even have some dog friends that got to star in it!" Follow little Bruno as he and his owner strut down the streets of Brooklyn and meet all sorts of two and four-legged characters.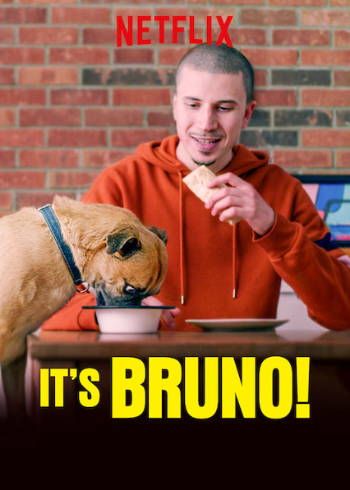 Puppy Bowl (2005-Present)
Fan of the Super Bowl but wish the football players were cute puppies instead? Animal Planet is making your wish come true with their Puppy Bowl that features puppers doing what they do best - being insanely adorable! "Though only on once a year, this is one that I heavily anticipate. The hope is that eventually from mom and dad watching this and fussing over the adorable puppies, they'll finally bring me home another one to play with!"